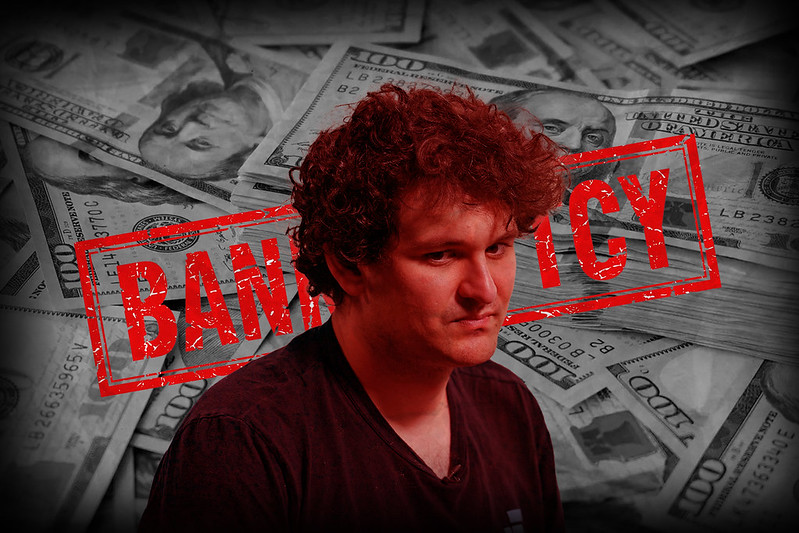 At the trial of alleged FTX fraudster Sam Bankman-Fried on Monday, former executive Nishad Singh admitted to being a "straw donor" who helped SBF distribute millions of stolen dollars to Democratic candidates and committees across the country.
Among them: All four members of New Hampshire's federal delegation and the state Democratic Party (NHDP).
And according to the available records at the OpenSecrets website, all four candidates still have stolen cash on hand.
"My role was to click a button," Singh testified. Those "clicks" included $5,000 to the Granite State Democratic Party and $2,900 to each of New Hampshire's four congressional Democrats last year. And SBF funneled thousands more to Hassan and the NHDP during the hotly-contested 2022 campaign.
In fact, Hassan accepted a total of $30,800 between her campaign and her PAC from Bankman-Fried, while the NHDP collected $20,000. That ranks the two as number five and six on the list of Democrats and Democratic organizations to total campaign cash from FTX and its affiliates.
And those aren't the only problematic donations for New Hampshire Democrats. Hassan also received a $10,000 contribution last year from disgraced U.S. Senate Robert Menendez (D-N.J.), currently facing bribery charges after cash and gold bars were found in his home. Hassan has declined to return the money or answer any questions about it.
Not to be outdone, Shaheen's PAC gave Menendez a $5,000 donation just three days before his more recent indictment. Her staff blames a "clerical error" but declines to say if she's going to ask that the money be returned.
"It's another colorful data point of the bigger picture that a culture of brazenness has taken hold," says Dan McMillan with the campaign finance reform organization Save Democracy In America.
The fact Hassan and Shaheen haven't made a greater effort to distance themselves from Menendez shows they are now part of a system that largely ignores voters and treats campaign donors and lobbyists as their real constituents, McMillan told NHJournal.
"'We, the people,' are now a nuisance, a necessary evil, an obstacle to [politicians] getting done what they need to get done."
Bankman-Fried wanted to get things done, too. According to this week's testimony, he saw donating to Democrats as a way to raise his profile, the Wall Street Journal reports.
"Singh said the contributions, largely to center-left recipients, were made in his name for optics purposes. 'It was useful for my name to be associated with some donations, even if the end recipient understood they were really coming from something else,' he said."
McMillan said these are all examples of a system that rewards politicians who can raise the most money. The money gives the politicians greater access to the levers of power, and it buys favorable treatment for the donors, he said. The lax federal regulation of the cryptocurrency market is, in part, a result of donations like the ones Bankman-Fried made, McMillan believes.
Save Democracy In America is promoting a taxpayer-funded campaign system, and McMillan argues it's necessary because donors have too much power.
"Donors have become the gatekeepers, they are picking the candidates people are allowed to vote for," McMillan said.
For example. Democratic donors are starving any candidate who might challenge President Joe Biden despite Biden's deep unpopularity. "Donors all closed ranks and now Democratic voters are not going to have a choice this cycle on a presidential candidate," McMillan said.
As long as politicians like  Menendez, Hassan, Shaheen, Kuster, and Pappas are incentivized to get money from donors, they will do just that. McMillan wants to use campaign money to leverage power back into the hands of voters. He's hopeful it will work.
"We're not a country like any other. This is the only country on Earth that stands for something. Being an American is about ideals," McMillan said.
All four Democrats have declined to respond to repeated questions about these donations.