Memorial Day honors those who made the ultimate sacrifice while serving in the United States armed services.
In honor of Memorial Day, NHJournal has compiled a short list of some of the most famous Granite State veterans buried throughout New Hampshire. We have included the names of their burial sites for those who may want to visit their graves.
Although not all gave their lives on the battlefield, we still celebrate these New Hampshire war heroes this holiday.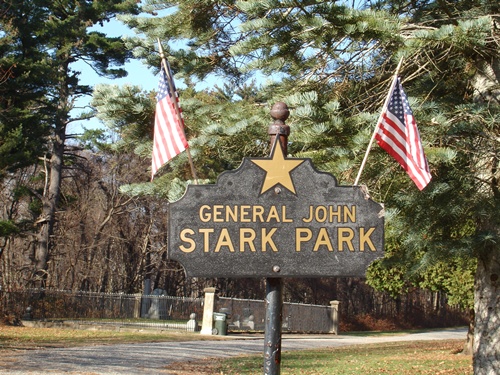 Gen. John Stark
Stark Cemetery in Manchester
Arguably the most well-known war hero and military commander from New Hampshire, Maj. Gen. John Stark was born in Nutfield (present-day Londonderry) on August 28, 1728, and died May 8, 1822. Known as the "Hero of Bennington" for his heroism in that battle, Stark served as colonel of the 1st New Hampshire Regiment in the Continental Army during the Revolutionary War. He previously served in the French and Indian War as well.
Stark successfully commanded his regiment during the famous Siege of Boston and led his men during the Battles of Bunker Hill, Trenton, Princeton, and Bennington, among others. Known most famously for coining what became New Hampshire's state motto – "Live free or die; death is not the worst of evils" – he was the last surviving Revolutionary War general when he died in 1822 at age 93.
Stark is buried at Stark Cemetery in Manchester.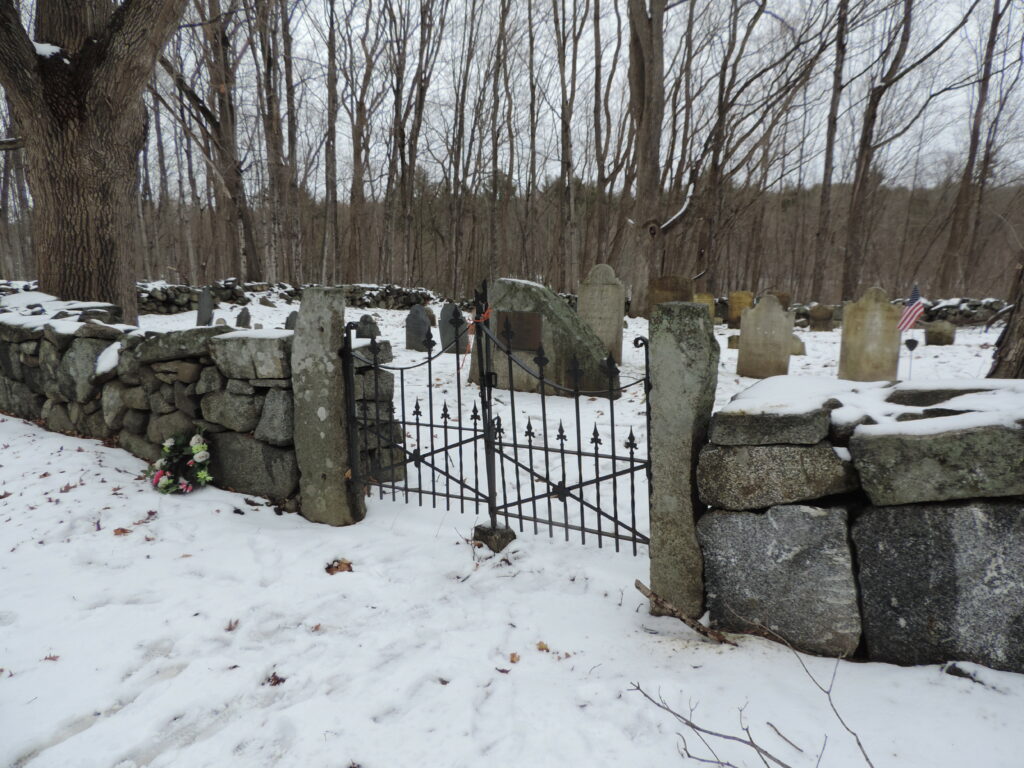 Gen. John Sullivan
Sullivan Family Burial Ground in Durham
Maj. Gen. John Sullivan was born in Somersworth on February 17, 1740. After serving as a delegate to the Continental Congress, Sullivan joined the Continental Army under George Washington during the American Revolution.
Quickly becoming one of Washington's most valued officers, Sullivan served in the Siege of Boston and the Battles of Trenton, Princeton, and Staten Island, to name a few. He was captured at Long Island in 1776 – notably fighting with dual pistols – but was released in time to help successfully cross the Delaware River with Washington that December in the lead-up to the Battle of Trenton.
Toward the war's end, he led the Sullivan Expedition against the British-allied Iroquois. After the war, Sullivan served as governor of New Hampshire and was later appointed by President Washington as a federal district judge.
Sullivan died on January 23, 1795, and is buried at the Sullivan Family Burial Ground in Durham.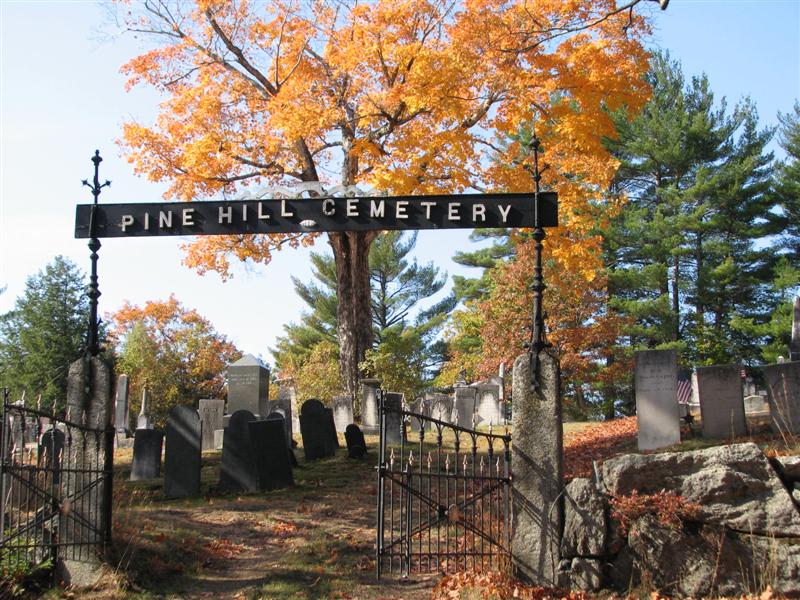 Benjamin Pierce
Pine Hill Cemetery in Hillsborough
Franklin Pierce
Old North Cemetery in Concord
Both a political dynasty and a pair of distinguished veterans, father Benjamin and son Franklin Pierce both served their country on the battlefield and in politics. Benjamin Pierce was born in Chelmsford, Mass., on December 25, 1757, and served during the Revolutionary War as part of the 16th Continental Regiment (later the 8th Massachusetts Regiment).
At the Battle of Bunker Hill, Pierce served under General Washington. After the war, he moved to Hillsborough, New Hampshire, became a brigadier general, and commanded the New Hampshire state militia. Pierce served in the N.H. House of Representatives and on the Executive Council before becoming governor of New Hampshire from 1827 to 1828 and 1829 to 1830.
Pierce died on April 1, 1839, and is buried at Pine Hill Cemetery in Hillsborough.
Benjamin's son, Franklin Pierce, was the 14th president of the United States – the only one from the Granite State – serving from 1853 to 1857. Franklin was born in Hillsborough, New Hampshire, on November 23, 1804. Before his time in the White House, Pierce served in the N.H. House of Representatives (becoming speaker in 1831), the U.S. House of Representatives, and the U.S. Senate.
Pierce volunteered for the Mexican-American War in 1846, rising to brigadier general in 1847, leading some two thousand men.
He died on October 8, 1869, and is buried at the Old North Cemetery in Concord.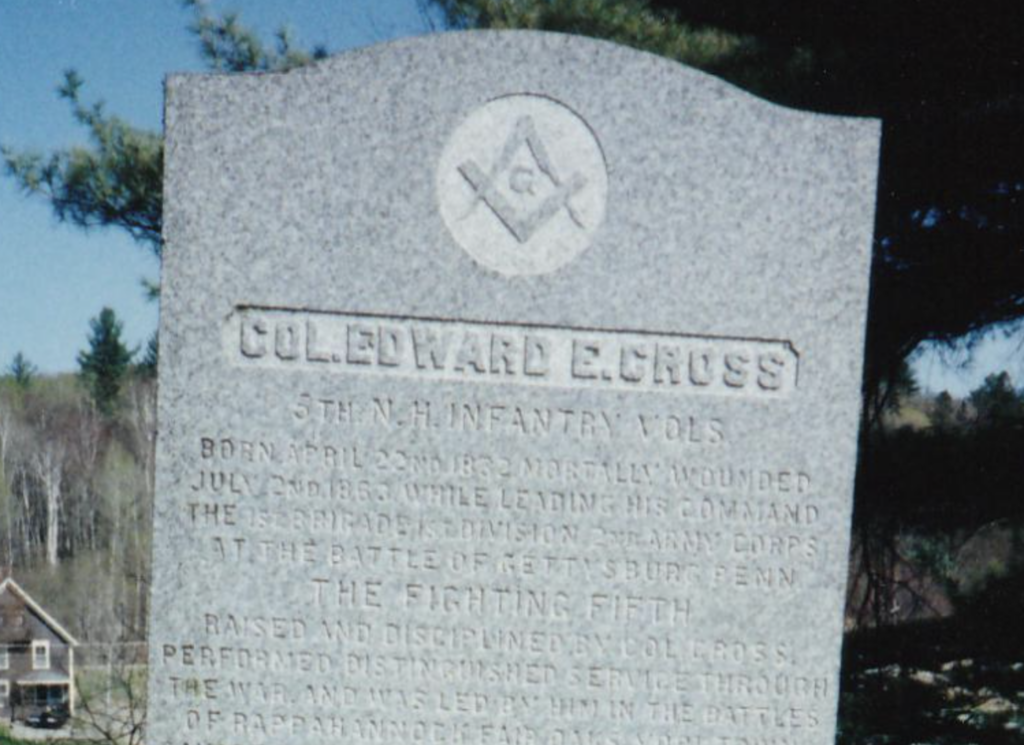 Edward E. Cross
Wilder Cemetery in Lancaster
Born on April 22, 1832, in Lancaster, Colonel Edward E. Cross was a lifelong journalist. Starting his career at fifteen for the Coos Democrat, he later worked for the Cincinnati Times while living in Ohio and then founded Arizona's first newspaper, the Weekly Arizonian, after moving to that territory.
Cross returned to New Hampshire when the Civil War broke out to become colonel of the 5th New Hampshire Volunteer Regiment in August 1861. He led his men in battle at Fair Oaks, Antietam, Fredericksburg, Chancellorsville, and Gettysburg. The 5th New Hampshire actually suffered the most casualties of any Union regiment during the war.
After rising to brigade command in 1863, Cross was mortally wounded in the Battle of Gettysburg and died on July 3, 1863. He was brought back to Lancaster and is buried at the Wilder Cemetery.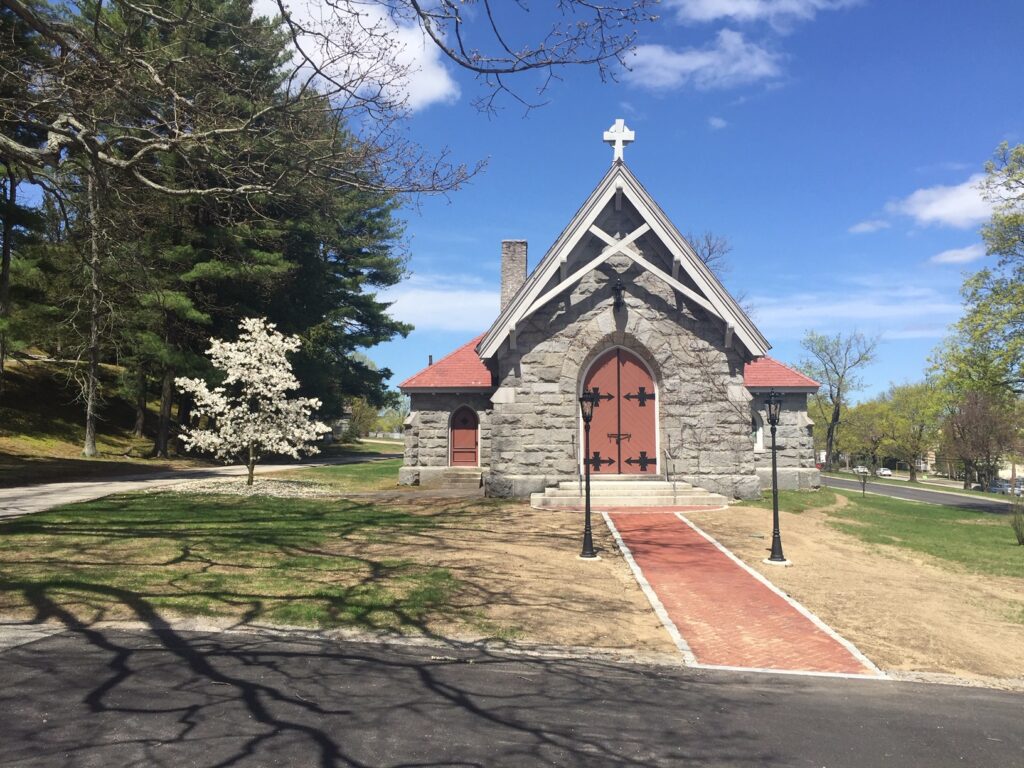 Harriet Patience Dame
Blossom Hill Cemetery in Concord
 One of the most notable New Hampshire women, Harriet Patience Dame, was born in Barnstead on January 5, 1815, and died on April 24, 1900.
Dame volunteered as a nurse with the 2nd New Hampshire Volunteer Regiment when the Civil War started in April 1861. Without prior nursing experience, she served in many capacities, from looking after the ill at camp to being on the front lines caring for the wounded – the latter of which was both unusual and controversial, as she was often the only woman among many men. Dame remained with the regiment until it was discharged in December 1865.
Dame was captured twice by Confederates and was released both times. She witnessed many famous battles like Fair Oaks, Yorktown, and Gettysburg. The men of the 2nd New Hampshire called her "Aunt Harriet."
In 1864, Dame became matron at the 18th Corps Hospital in Virginia, serving until the war ended. She served as president of the Army Nurses Association beginning in 1887 and fought for the recognition of  Civil War nurses.
She is buried at Blossom Hill Cemetery in Concord.
Of those just mentioned, only Cross made the ultimate sacrifice in battle. Still, as you think of all the country's fallen soldiers on this day, it's important we pause and especially remember those who came from the Granite State.