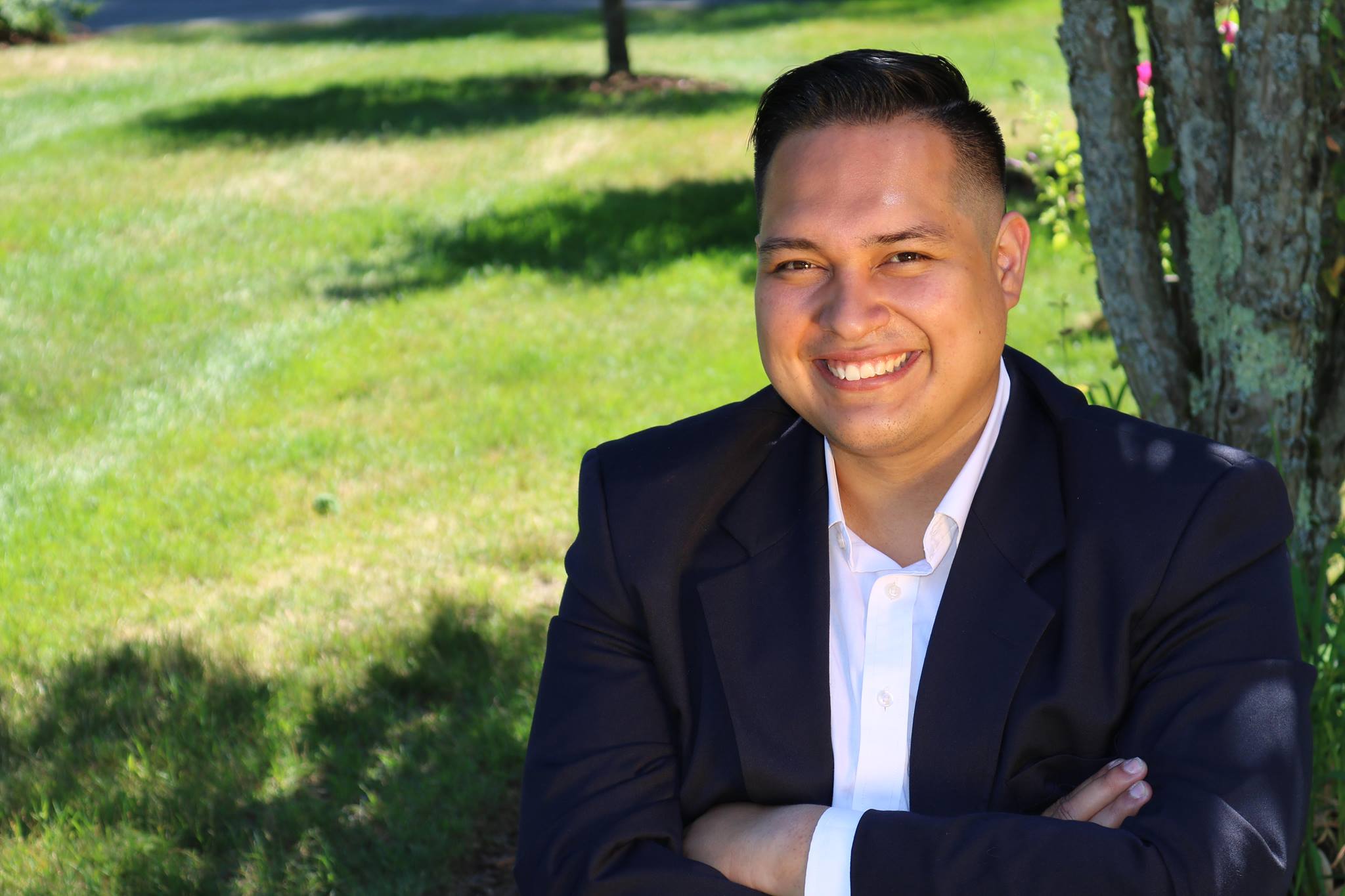 Democrats have replaced the representative who used the "N-Word" on the state House Criminal Justice and Public Safety Committee with the representative who said police are a danger to Black men.
It is yet another fiasco from the fallout of the Rep. Nicole Klein Knight (D-Manchester) incident, which continues to wreak havoc within the House Democratic Caucus.
Klein Knight was called out by Black and Latino progressives after she (allegedly) used the "N-Word" more than 20 times during a State House confrontation with 18-year-old Democratic activist Jonah Wheeler. During the encounter, Klein Knight also called security on Wheeler, who is Black.
Klein Knight, who has remained silent since NHJournal broke the story, was booted from her position on the Criminal Justice committee — which handles issues of policing and law enforcement — at the request of Democratic leaders. In a surprise — advocates for law enforcement call it shocking — move, Democrats replaced her with Rep. Manny Espitia (D-Nashua).
Espitia created a controversy of his own when he said Klein Knight's decision to call State House security officers to confront Wheeler put the young man in danger because he is Black.
"Rep. Klein Knight represents one of the most racially diverse districts in the state and should therefore feel an even greater responsibility to uplift Black, Brown and Indigenous voices," Espitia said last week. "Instead, she engaged in degrading, bigoted behavior against a young Black man, eventually calling security on him, despite being fully cognizant of the heightened dangers Black men face in this country in the presence of law enforcement." [Emphasis added.]
Espitia issued a partial apology in response to widespread criticism.
"A statement I recently made in which I referenced the 'heightened dangers Black men face in this country in the presence of law enforcement' has been misrepresented in a news article to imply that I was calling the integrity of our Protective Services personnel into question," Espitia wrote to his House colleagues. "I apologize for not choosing my words more carefully, and I appreciate you providing me the opportunity to make this important clarification."
Espitia's view, that systemic racism among law enforcement makes them a danger to people of color, is the basis of the #DefundThePolice movement supported by New Hampshire progressives. While it is embraced by the New Hampshire Black Lives Matter organization and the NH ACLU, polls show it is not a popular view among voters.
Espitia did not respond to a request for comment.
Now, Espitia sits on the committee that oversees law enforcement policy in the state, though his appointment was news to members of the committee contacted by New Hampshire Journal. Rep. Laura Pantelakos (D-Portsmouth) was surprised to learn of Espitia's placement on the committee and she is not thrilled with his comment about police.
"I think that's a stupid statement," she said. 
Rep. John Burt (R-Goffstown), who also serves on the committee, was likewise surprised to learn Espitia was Klein Knight's replacement.
"I personally think it's the wrong pick. We deal strictly with law enforcement issues, if he's already against law enforcement how can he be impartial on votes?" Burt said.
Hollis Police Chief Joseph Hoebeke, speaking as president of the New Hampshire Association of Chiefs of Police, said Espitia's comments are disheartening and frustrating. 
"You need to be very careful when you make assertions like that. I don't think it's appropriate for public officials to say things like that," Hoebeke said.
Hoebeke said there is simply no data to prove New Hampshire police present a danger to Black men, and there has been a years-long movement in law enforcement to address community concerns. Instead of repeating the #DefundthePolice rhetoric, Espitia should reach out to law enforcement and engage in a conversation, Hoebeke said.
"We need to focus on relationships rather than make more divisions," Hoebeke said. "Comments like that don't help."
Assistant Department of Safety Commissioner Eddie Edwards, said the state works hard to make sure all people are treated fairly. Edwards is Black and a former New Hampshire police chief.
"As someone with firsthand experience and accountability responsibilities, I believe no state is working harder to make certain all residents and visitors are treated with respect and dignity while interacting with law enforcement," Edwards said.
Pantelakos would not say if Espitia's views of law enforcement made him a good pick for the committee. Instead, she deferred to the judgment of House Minority Leader Renny Cushing (D-Hampton), who made the choice.
"I would assume that Minority Leader Cushing felt that (Espitia) could do the job. It's not always easy to say who should be on the committee and who shouldn't be on the committee," she said.
Neither Cushing nor his deputy Rep. David Cote (D-Nashua), responded to a request for comment.