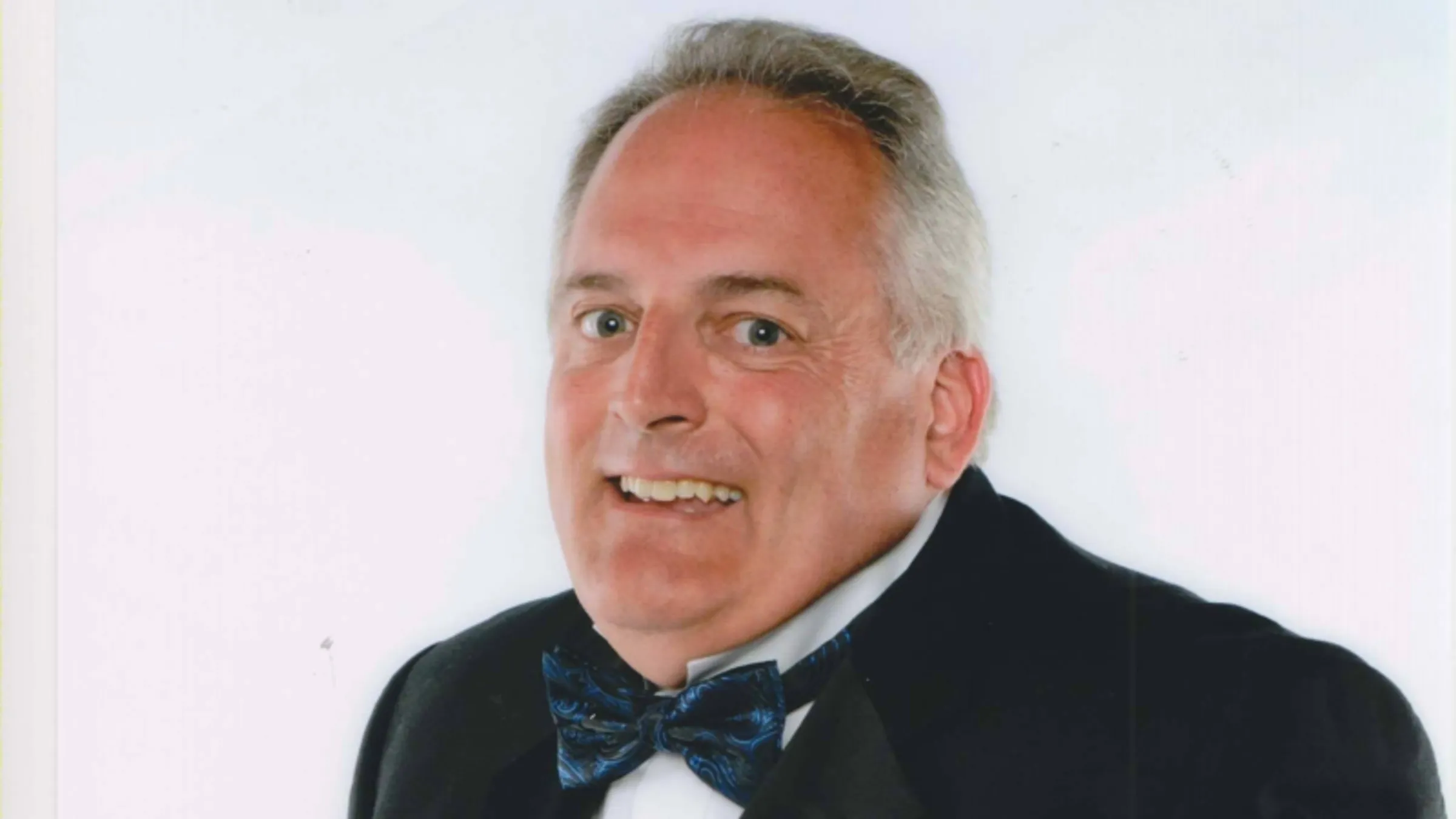 House Speaker Sherman Packard (R-Londonderry) said Republican Rep. Troy Merner lied to him when confronted about his residency last year.
Feeling heat from Democrats after state Attorney General John Formella announced voter fraud and theft charges on Tuesday against Merner, Packard issued a statement Wednesday laying out his version of the controversy.
Packard acknowledged the Department of Justice told his office last December that Merner was accused of living outside his Lancaster, N.H. district. But Packard said he did not have verified information and could not take action. According to Packard's statement, the Speaker's Office conducted an investigation that stalled when Merner continued to lie about his residence.
"Upon being informed of the DOJ communication, the Speaker's Office initiated a review of the matter, which included calling and interviewing Merner to confront him about the allegations in the Department of Justice communication," Packard said.
"At that time, Merner continued to attest that his domicile was in Lancaster at the apartment he rented on Elm Street. The review did not obtain any new information other than what was contained in the information the Department of Justice provided; therefore, the matter was considered inconclusive pending further investigation/findings by the Department of Justice or other findings that may come through other processes or sources."
Democrats said House Republican leaders, clinging to a 201-198 majority, didn't want to know the truth about Merner.
"Given the closely divided partisan makeup of the House this term, it is of grave concern that Rep. Merner's residency violations were overlooked both in Lancaster and in Concord while he continued to hold elected office," House Democratic Leader Rep. Matt Wilhelm (D-Manchester) said in a statement.
Merner was elected to represent Lancaster, Dalton, North Umberland, and Stratford in November, months after he moved out of the district and sold his Lancaster home. The Attorney General's Office received a complaint about Merner from a Lancaster resident a week after the November election and sent an investigator to speak to the representative.
Investigator Anna Brewer-Croteau found Merner living in a home in the town of Carroll, well outside his district. Wearing boxers and a t-shirt and eating cereal, Merner acknowledged to the investigator that he lived outside the district.
In the affidavit released Tuesday by Formella's office, Merner maintained an office in town and slept there "multiple nights a week." He followed that up by claiming other people do the same thing.
"(Merner) told (Brewer-Croteau) that he knows of other people who vote in Lancaster and are not domiciled there. (Merner) denied to identify these people," the affidavit states.
As well as being Lancaster's state representative, Merner also served on the town's Board of Selectmen. He told Brewer-Croteau he had no plans to run for reelection.
Brewer-Croteau's report was conveyed to General Court Chief Operating Officer Terry Pfaff on Dec. 6, 2o22.
Packard insisted he and his fellow GOP leaders in the House didn't have enough to go on at the time.
"The information was not conclusive in nature and made no final determination about Merner's domicile. The information also contained Merner's account that the allegations were unfounded and that the investigation was ongoing," Packard said.
Packard claimed he never got an official complaint about Merner's living situation, nor did he get any confirmation from Formella about Merner's residency until September. Throughout Merner's time in the House, he submitted mileage reimbursement forms for his Lancaster address and maintained official ties to Lancaster. 
"He continued to serve on the Lancaster Board of Selectmen, which further legitimized his attestations," Packard said.
After Merner was caught voting in the March 2023 Lancaster election, Formella's office started asking about Merner's office. During that investigation, it was learned that Merner did not, in fact, sleep at his Lancaster office multiple times a week. According to the affidavit, neighbors told investigators he did not sleep there at all. 
Packard never got a formal notice about the March voting complaint, nor did he get one about Merner's admission in May that he did not live in Lancaster. However, once Formella's investigation wrapped up, Packard said he took immediate steps to deal with Merner.
"When the Speaker's Office was made aware of the conclusions made by the Department of Justice in September 2023, rapid action was taken to force Merner to vacate his seat," Packard said.
Merner resigned from the Lancaster Select Board in October. He is charged with wrongful voting, a class B felony carrying a sentence of up to 7 years in prison and a fine of up to $4,000, and multiple other charges.
Merner is due to be arraigned on Dec. 28.