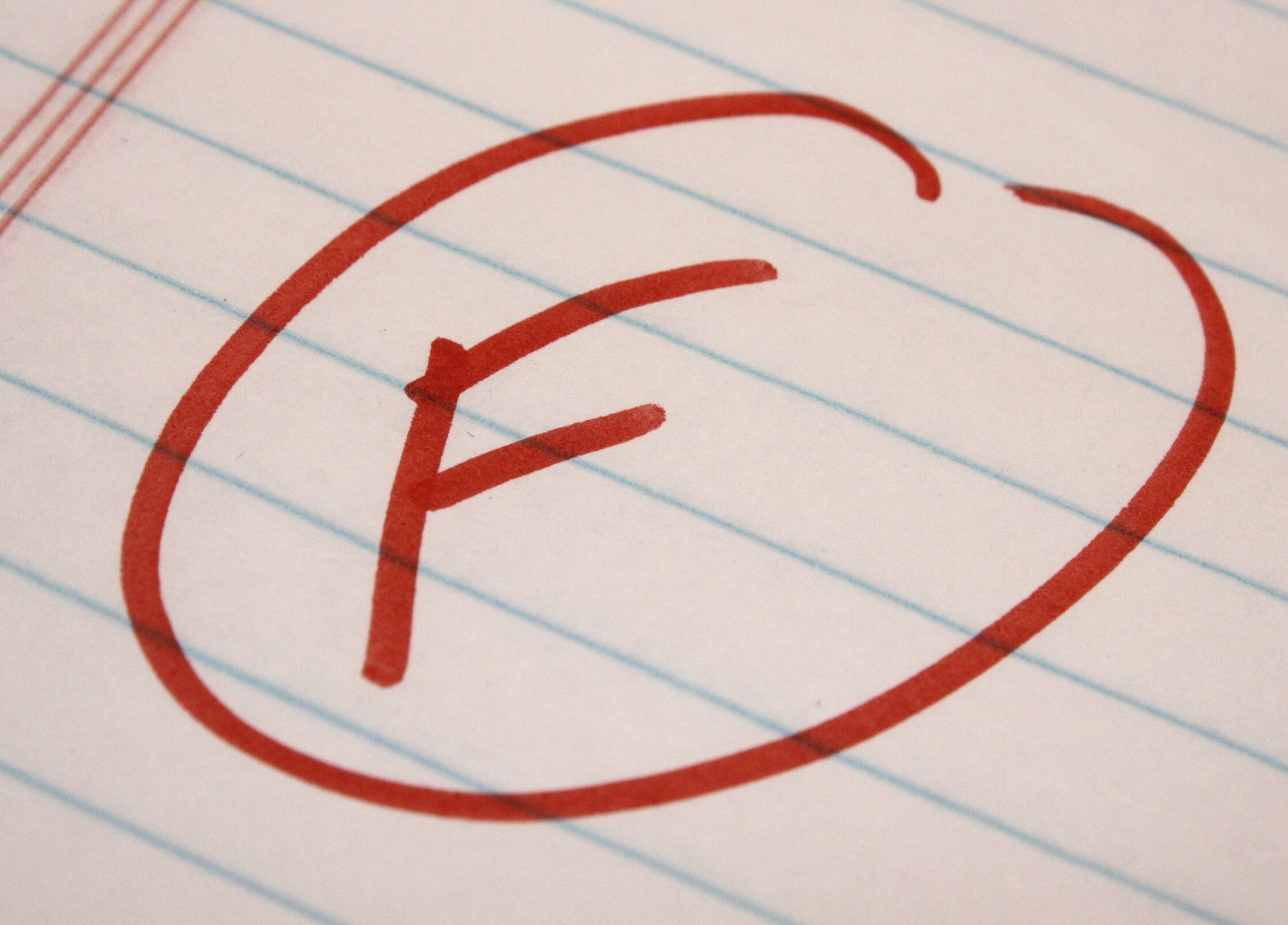 Granite Staters are paying more at the pump, paying double the price for electricity, and are now getting slammed with heating oil costs heading into winter.
And according to the American Energy Alliance (AEA), the state's top Democrats have done nothing to help. 
New Hampshire's federal delegation, Democratic Reps. Annie Kuster and Chris Pappas, and Sens. Maggie Hassan and Jeanne Shaheen, all scored a "zero" on the 2o21-2022 AEA report card on energy policy.
"All the proof of their rejection of affordable energy policies will show up in the energy bills for people in New Hampshire this winter," said AEA President Thomas Pyle. "New Hampshire is not California and yet the entire delegation votes for California-style energy policies."
The energy debate isn't an abstract one in New England, where ISO New England Inc., has warned that an extremely cold winter could potentially result in rolling blackouts due to lack of supply.
"If we get a sustained cold period in New England this winter, we'll be in a very similar position as California was this summer," said Nathan Hanson with LS Power Development, which operates two gas-fired power plants in the region.
The AEA looks at what lawmakers have done to "promote affordable, abundant, and reliable energy," as well as the steps they have taken to "expand economic opportunity and prosperity, particularly for working families and those on fixed incomes."
In her debate with Republican Don Bolduc on Tuesday, Hassan was asked for her solution to rising energy costs. She touted her support for green energy spending, government subsidies to help consumers pay the higher prices, and her call for President Joe Biden to release more oil from U.S. reserves. She did not mention increased domestic energy production, and she repeated a debunked claim that "Big Oil" was manipulating energy prices.
Democrats have been scrambling ahead of the midterms to do something about the high prices. This week, Biden announced he was releasing 15 million gallons of oil from the nation's Strategic Petroleum Reserve in a last-ditch ploy to tamp down prices before people vote. His use of the SPR is being applauded by Hassan and Pappas as they fight for their political lives in tight races.
Hassan signed on to a letter asking Biden to do more, like release oil from the Northeast Home Heating Oil Reserve.
"With lower inventories of crude oil, propane, and natural gas and the continued global disruption caused by the Russian invasion of Ukraine contributing to a sharp rise in residential energy costs, we urge the administration to closely monitor the energy needs of the Northeast and release stock from the Northeast Home Heating Oil Reserve," Hassan's letter states.
But as The Wall Street Journal reports, the problem isn't Russia's drop in exports — just 560,000 barrels a day out of a global supply of 101 million — but "a lack of investment, especially in the U.S., which had been the world's swing producer."
"Now the swing producers are Saudi Arabia and the United Arab Emirates. OPEC countries and their allies, which account for 45 percent of global oil production, accounted for 85 percent of new supply in September," WSJ reports. That new production cannot come from the U.S., in part because Biden has slashed the number of new oil and gas leases by 97 percent.
Pappas is pushing for more funding for the Low-Income Home Energy Assistance Program to help people through the winter. But, like Hassan, he has a record of opposing expanded oil and gas production.
Don Bolduc, Hassan's GOP challenger, said Democrats are hurting the country with short-sighted energy policies that ultimately drive up the cost without addressing the need for energy independence.
"Now, facing the brutal consequences and with a midterm election looming, their only solution is releasing more of our emergency supply of oil, leaving us vulnerable to future supply shocks and whims from evil despots (in Venezuela.) It never had to be this way: America has the resources to power our country right here at home," Bolduc said. "For those facing tough choices between heating and eating, you've got Joe Biden and Maggie Hassan to blame."
Craig Stevens, spokesman for the GAIN Coalition, blamed Biden.
"With each passing week, it grows more evident that President Biden has no real strategy for lowering energy prices. From Day One, the president has put American energy producers and pipeline operators in his crosshairs," Stevens said. "Now, with gas prices up 59 percent since his inauguration and electricity prices set to double this winter, every American is dealing with the consequences of his unprecedented hostility to the energy sector."