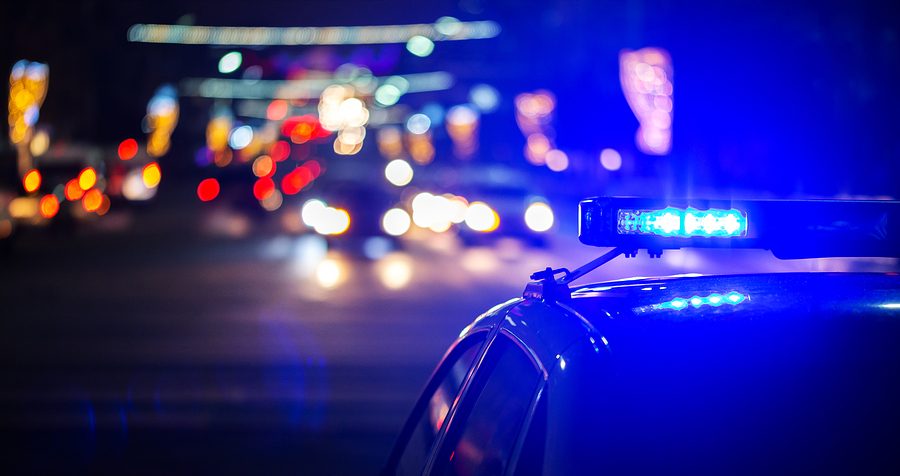 Hours after Nashua's James Morris was charged with senselessly assaulting police officers during a traffic stop, he made bail and was back on the streets.
"It's certainly frustrating for the officers," said Nashua Sgt. John Cinelli. 
Morris, 32, is just one of the alleged violent offenders who have caused mayhem in recent days in incidents throughout the state, incidents abetted by New Hampshire's reformed bail system. 
The 2018 bail reform was meant to eliminate the unintended consequence of the cash bail system that resulted in cases of poor people charged with relatively minor, nonviolent crimes but who were unable to afford bail.
People like Jeffrey Pendleton, a 26-year-old Nashua panhandler arrested in 2016 on a marijuana possession charge. Pendleton ended up in Valley Street Jail in Manchester when he couldn't come up with the $100 cash bail. Five days later, he was found dead in his cell from a drug overdose.
But now, instead of protecting poor, nonviolent offenders, bail reform is letting people charged with violent felonies stay on the street.
Police stopped Morris' car near School Street Friday night, and he refused to give the officers his identity before he decided to start fighting with them, according to Cinelli.
"We have no idea why he did that," Cinelli said.
On Thursday, Concord homeless man Victor Manns, 23, allegedly stabbed two tourists on South Main Street and led officers on a prolonged manhunt. Manns' was walking around despite being charged with assault in June and again in August in separate incidents.
According to police, the couple were in their car parked in front of a business on South Main Street when Manns, wearing a mask and a hood, approached and began hitting the car. The alarmed couple got out of the car. Manns reportedly brandished his knife, threatened the pair, and then stabbed them, according to police.
Manns ran from the scene of the attack, kicking off a two-hour police search of the downtown area before he was captured.
On Friday, Claremont woman Brandie Jones, 33, allegedly hit a Nashua police officer with her car to avoid a felony arrest. At the time of the incident, Jones was wanted in Londonderry on warrants, including a breach of her previous bail in another case.
Nashua police had previously stopped Jones but gave a false name to officers as she had been convicted of being a habitual traffic offender by the state. If caught driving, habitual offenders face new felony charges.
After getting stopped for the second time on Friday night, Cinelli said Jones was getting out of her car as instructed by police when she changed her mind. With the door still open, she got back in the driver's seat and sped off. The open car door hit one officer, Cinelli said.
Jones made it to Londonderry, where she ditched her car and ran. Londonderry Police eventually found her with the help of a police dog and took her into custody. 
Cinelli said that none of the Nashua officers suffered any serious injuries from the incidents involving Jones and Morris. The couple attacked by Manns both suffered lacerations, and one sustained minor injuries, which required a trip to the hospital. 
Cinelli said the 2018 bail reform law makes it easy for people charged with a crime to avoid jail, get back out, and re-offend. 
"When these guys are getting bail and getting out that quickly, what is going to stop (them) from doing it to more officers or civilians who don't have the ability to defend themselves," Cinelli said.
Jay Ruais, the Republican running to replace Manchester Mayor Joyce Craig, has been demanding changes to the state's bail system as crime becomes a bigger problem in the Queen City. In recent weeks, two men charged in an Elm Street shooting got released on relatively low cash bail. In another incident, 10 people were arrested for being part of a street fight in the area of Auburn and Cedar Streets, where two men were stabbed. Most of those suspects were quickly released on bail.
"Violent, dangerous, and repeat offenders should never be on our streets," Ruais said. "As mayor, I will make sure our police have the resources and tools they need to make our community more safe."