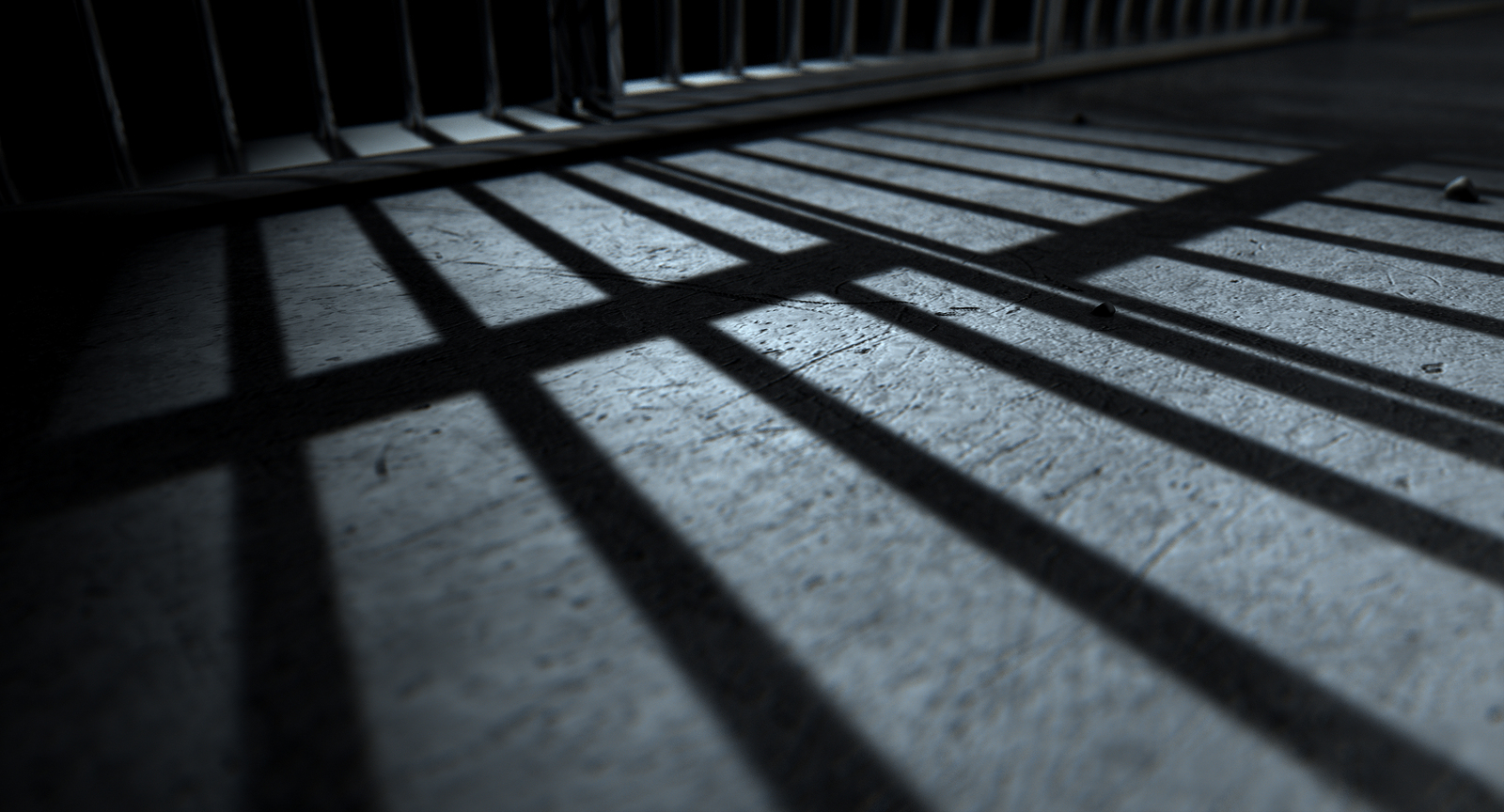 A union representing prison guards is urging state officials to renew a labor contract as part of an ongoing effort to address a severe staffing shortage at state prisons.
Teamsters Local 633 represents more than 380 state correctional officers. The union launched the "Safe Prisons, Safe New Hampshire" campaign this past June. The campaign is aimed at raising public awareness of the staffing shortage faced by the state corrections system.
The campaign on social media has included near-daily tweets and Facebook posts tagging Governor Chris Sununu. The union is also encouraging others to contact his office. The online campaign has found support from opponents of Sununu, including state Democratic Party chairman Ray Buckley and Democratic Rep. Sherry Frost.
Contract talks between the state government and Local 633 originally began in fall of 2016 but came to a halt in March. Since July 1, state correctional officers have been working without a contract. Mediation between the state government and Local 633's negotiating team now features a 'fact finder' to ensure a fair contract is reached.
In a statement provided to NH Journal, Jeffrey Padellaro, secretary-treasurer of Teamsters Local 633, said correctional officers are "routinely forced to work three to four 16-hour shifts per week." According to Padellaro, officers have put in nearly 12,000 overtime work hours in 2017.
"We are seeking a contract that addresses the prison staffing crisis at New Hampshire state prisons," Padellaro said. "Dangerously low staffing levels mean our correction officers are working excessive amounts of forced overtime – which is creating safety concerns and putting enormous strain on officers."
He added this situation affects not only the correctional officers but the prisoners, as well, who have seen their visits and activities cut short due to coverage issues. These shortage issues come as Department of Corrections Commissioner William Wrenn announced that he is stepping down in November.
Padellaro said the Concord Prison for Men has 187 uniformed staff, nearly 100 officers less than it would take to "maintain critical operations" and 200 officers less than "to operate at a normal activity level." Padellaro added that the state has lost six officers over the past two years despite the state's recruitment efforts.
Local 633 said the absence of a contract has also delayed the planned opening of the New Hampshire Correctional Facility for Women in Concord. Padellaro said the facility is near completion and ready for occupancy but will require 74 officers to staff while the state legislature has only authorized funds to hire for 55 officers.
One factor to the hiring shortage is the starting salaries for state correctional officers, which are $10,000 less than the average starting pay at local police departments. According to the Bureau of Labor Statistics, the median income for correctional officers in New Hampshire is $42,820. Officers at Federal Correction Institute, Berlin – New Hampshire's lone federal prison – and those working in correctional facilities in Massachusetts make almost $22,000 more than New Hampshire state officers.
"It's an investment worth making," Padellaro said. "Investing in hard-working corrections officers is a far better use of taxpayer dollars – and is more cost effective – than paying for excessive forced overtime and high turnover as a result of officers leaving for better positions."
In addition to the staffing crisis, overcrowding has remained a problem for the state prison system. There are five state prison facilities in New Hampshire. According to the New Hampshire Department of Corrections, last year the state prison population was 2,631, nearly double the amount since 1990.
"This is a prison safety crisis, and a prison safety crisis is a public safety concern," Padellaro said.