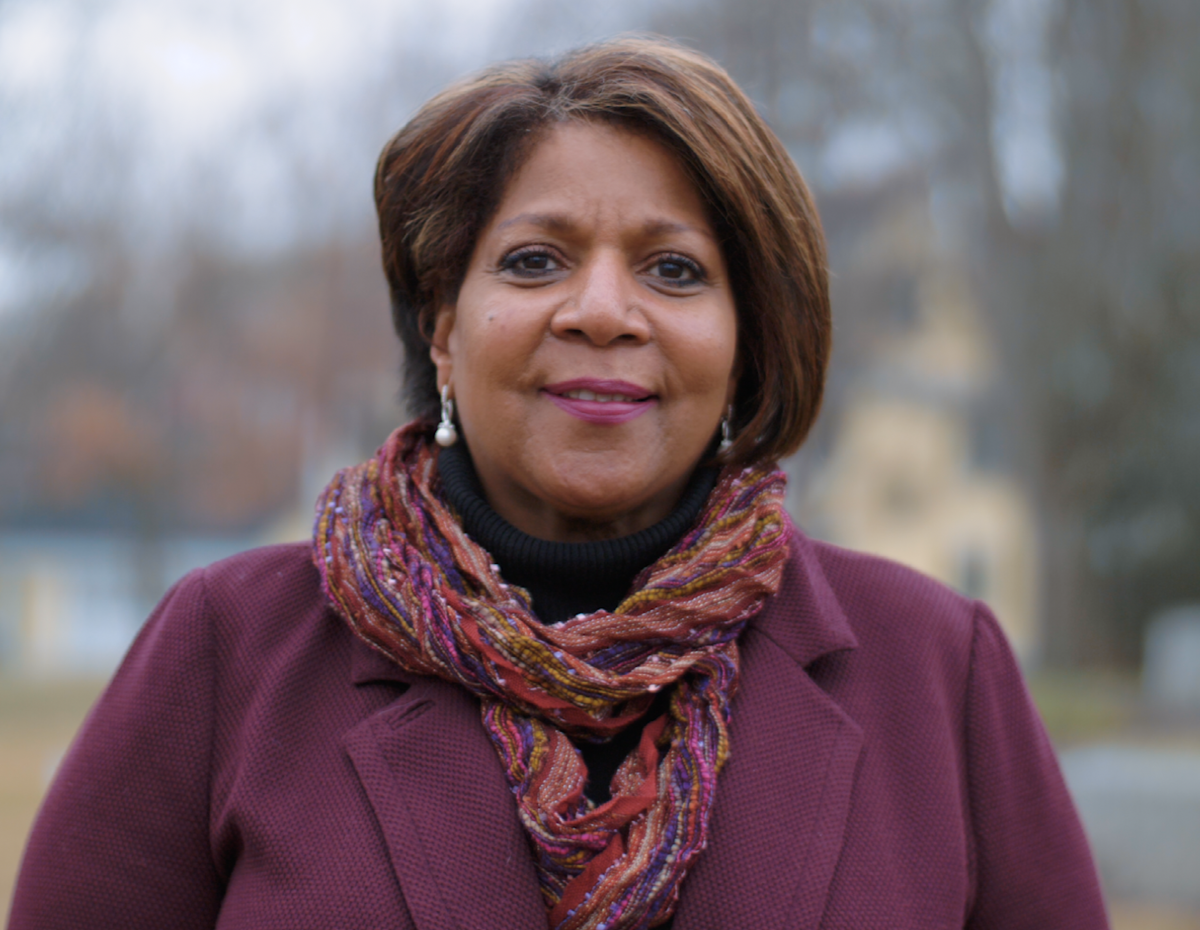 Former state Sen. Melanie Levesque wants to be the Granite State's next secretary of state, giving her the authority to oversee the state's elections.
But critics say that would conflict with her current position: "Senior advisor to the New Hampshire Democratic Party." And she is also a representative of a far-left organization that targeted New Hampshire's election laws and promotes conspiracy theories about New Hampshire's electoral college votes being "stolen."
Levesque, an outspoken progressive Democrat, lost her bid to unseat Republican Kevin Avard earlier this month. Despite losing by nearly 700 votes, she made the odd request for a recount of her race.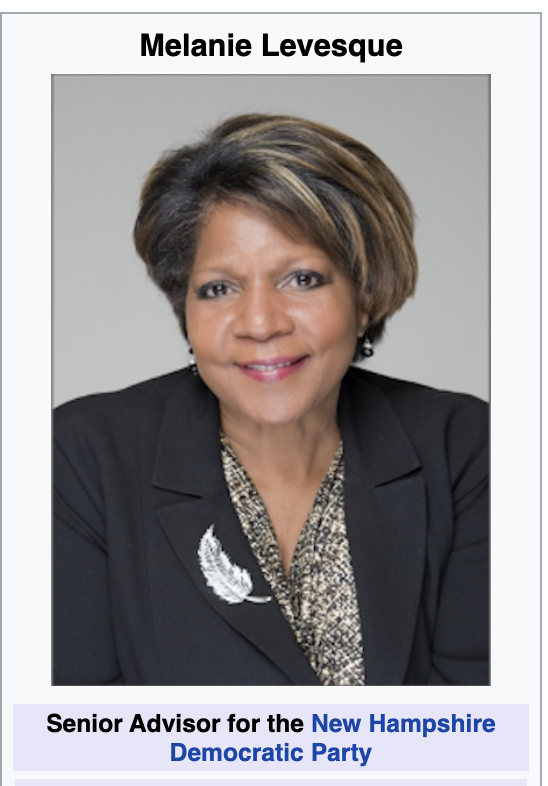 But Thursday morning, she dropped her recount demand and instead released a statement announcing her intent to challenge current Secretary of State David Scanlan. The secretary of state is selected by the state legislature.
"It is no secret. Over the past decade in New Hampshire, our sacred right — the right to vote — has been under attack. New Hampshire has become home to some of the most aggressive attacks on our democracy," Levesque said. "New Hampshire desperately needs a new secretary of state that will work tirelessly to ensure that every eligible voter can cast a ballot without unnecessary government interference."
New Hampshire has a tradition of nonpartisanship in its Secretary of State's Office, established by legendary Secretary Bill Gardner, who retired last January as the nation's longest-serving secretary of state. Though a former Democratic state representative, Gardner established a strong reputation for working with both sides of the aisle, angering his fellow Democrats by serving on President Trump's voter fraud commission.
In 2018, Democrats unhappy with Gardner supported failed gubernatorial candidate Colin Van Ostern for the position. Gardner picked up GOP support and was re-elected by a one-vote margin.
Scanlan, who spent 20 years as Gardner's deputy, said he feels comfortable with his chances of keeping his job when the legislature votes. Asked about Levesque's candidacy, he told NHJournal, "She's welcome to do that."
As a senator, Levesque chaired the Senate Election Law Committee where she advocated allowing unlimited mail-in ballots and voter registration over the internet.
Levesque is also an outspoken advocate of the federal "For The People Act" which would override New Hampshire's election laws, end voter ID mandates, and force New Hampshire to provide a ballot to everyone without asking for identification. It would also override laws banning ballot harvesting (as long as the harvesters are not paid per ballot) and mandate curbside voting.
Levesque is such a strong advocate of those progressive voting policies she recorded a video on the anniversary of the House of Representatives' passage of the "For the People Act" with fellow Democrat, state Sen. Tom Sherman.
The New Hampshire Democratic Party declined requests for comment about Levesque's current position with the party. Levesque also refused to respond to reporters' questions.
And a progressive group called The States Project features Levesque on its website, along with it goal to "block rightwing policies that harm New Hampshirites [sic] from becoming law and protect the Granite State's four electoral votes from being stolen in the next presidential election."
It also brags about its partisan involvement in New Hampshire's legislative elections. "The States Project was early to identify the New Hampshire Senate as the most endangered majority in the country in 2020, after helping to flip it in 2018 by only 300 votes."
Republicans immediately raised concerns about a partisan activist potentially serving in a position of overseeing the state's elections.
"New Hampshire's secretary of state has a historic record of working in a nonpartisan way to advocate for our election processes," said Sen. Regina Birdsell (R-Derry), who serves on the Election Law and Municipal Affairs Committee. "I don't believe anyone serving as a partisan advisor such as Mrs. Levesque can be entrusted to fulfill that role with the objectivity required."
For his part, Scanlan has made increasing voter trust in the state's election process. He created the Special Committee on Voter Confidence to address concerns about election integrity in New Hampshire. That committee has found no evidence of wide-scale voter fraud, and it is expected to issue its report in the coming weeks.
If the GOP backs Scanlan over Levesque, the narrow Republican majority could carry him to his first elected term in office, aided by the GOP's 14-10 majority in the Senate. Republicans looked like they cemented their small lead over Democrats on Thursday with the reopening of the Hillsborough 16 district election that is likely to return the seat to Republican Larry Gagne.