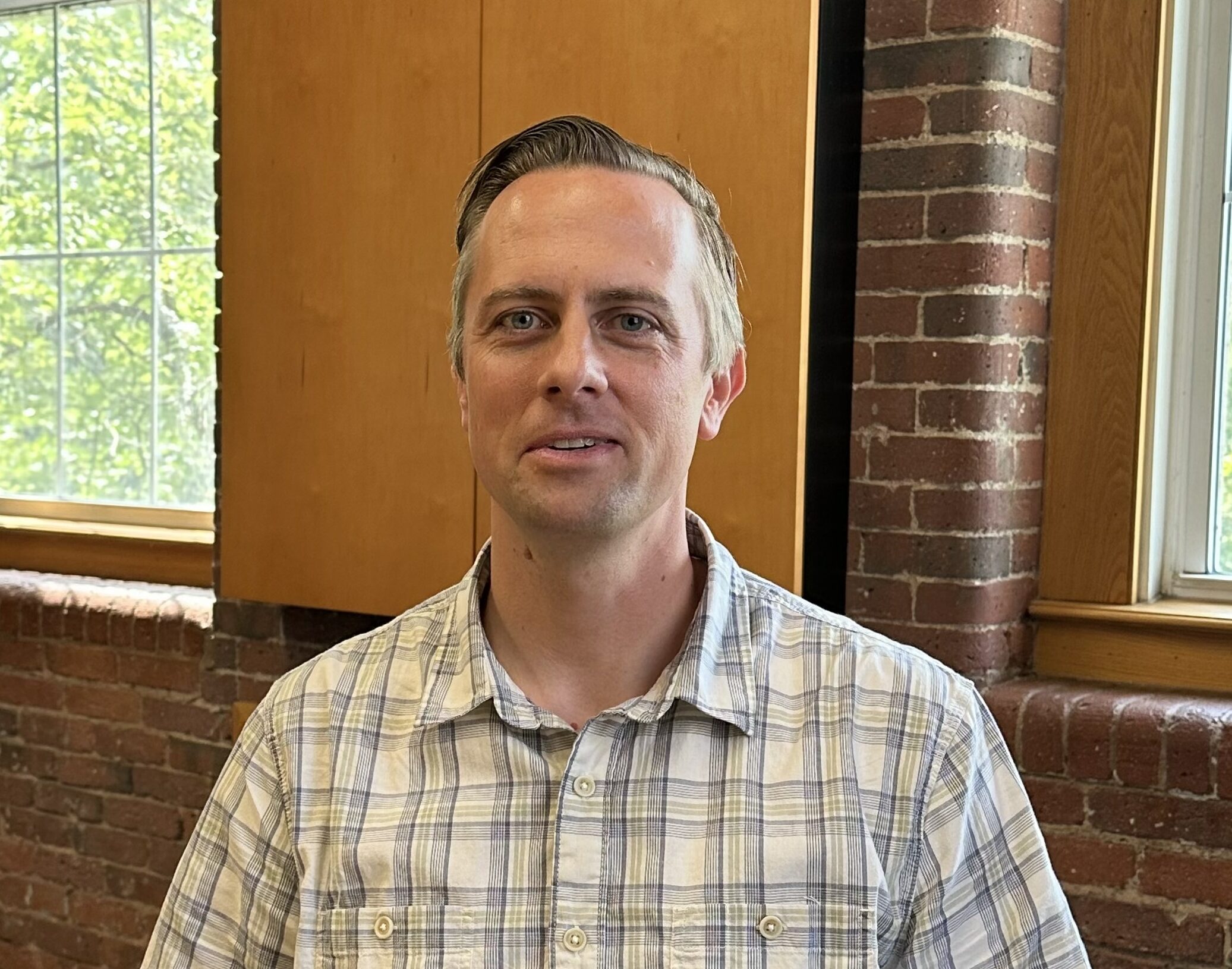 Kelly Smith is on a mission to change how children are educated, giving them the tools they need to learn and strive for a better life.
Smith is the founder and CEO of Prenda, the microschool company that now has 30 learning pods operating in all 10 counties of the state. He told NHJournal he wants to break the mold when it comes to thinking about how children learn best. And, he said, he rejects the "mind is a vessel" model of education.
"If you think of it as 'sit in this chair, and I will give you assignments and lessons and education. I'm going pour this into your head,' that's one model," Smith said. And, he believes, it is the wrong one.
"The correct metaphor is a fire to be kindled. We're asking questions, setting goals, saying, 'What do you want out of life?'"
Education pods and microschools exploded onto the education scene during the COVID-19 lockdowns as frustrated parents sought ways to get organized, adult-led education for kids otherwise abandoned to "Zoom school." And test results in the wake of the closed-classrooms lockdowns pushed by teachers unions showed they were an academic disaster.
On the other hand, a study by the Rand Corporation found students using the "personalized study" model similar to microschools experienced significant improvements, often surpassing the national averages in math and reading achievement.
But Granite State public schools are not interested in using the successful model to help their own students.
Prenda has thousands of microschools nationwide, all with the goal of leading children to learn and think and grow. The company works with local parents to set up the microschools by training the teachers, called guides, to lead classes of about five to 10 students per class.
Though similar to the homeschool cooperative systems many families use, Prenda offers a unique approach to increase motivation and engagement in students while also taking care of their emotional well-being and teaching them the ability to work with others. The Prenda approach, Smith believes, sets students up for a life of meaning and purpose.
"If humans individually and society collectively are going to get to where we are capable of, we've got to push through. We need learners. And so I'm inviting people, but again, it has to be a choice," Smith said.
Prenda families tend to be people who hit a brick wall with traditional education, he said. Many of the parents have children in public schools, but they come to realize their child needs something different in order to thrive and be a leader for the future.
In the post-COVID era, parents are exploring the choices now available, choices many didn't have just a few years ago.
"They're making choices, and they're thoughtful choices. These are the people that endlessly research whatever they're going to do for their child's nutrition, their child's healthcare. Of course, they're going to think about education hard," Smith said. "I think the difference is, in the past, there wasn't really a choice. It was just, 'There's only one thing I can do.'"
Prenda was introduced into New Hampshire using federal COVID relief funds as a way to help families close the learning gaps created by the pandemic lockdowns. Smith said the company initially tried to build partnerships with local school districts to build up learning pods that would work alongside the traditional schools. For example, Smith told NHJournal, they could set up microschools to assist students struggling in a specific subject, like math or science, to enhance the public school experience.
But Granite State public schools weren't interested.
"One of the first things we did was we went to all the superintendents. I went to Mount Washington when they had an annual meeting. We talked to everybody," Smith said. "They'd heard about microschools and pods, and there was definitely interest among many of the school leaders in the state. So, we've had ongoing conversations.
"Ultimately, there've been roadblocks, and we haven't been able to get to a completed partnership with any of those," Smith said.
Prenda's learning pods can also be funded beyond the COVID program using New Hampshire's Education Freedom Account program. The aim isn't to replace traditional schools but to give parents choices to find what works best for their children.
"It really comes down to this decision to learn. What we're doing is inviting people to be what we call empowered learners. And an empowered learner makes a choice. They say, 'I'm going to learn things. I'm going set goals for myself,'" Smith said.