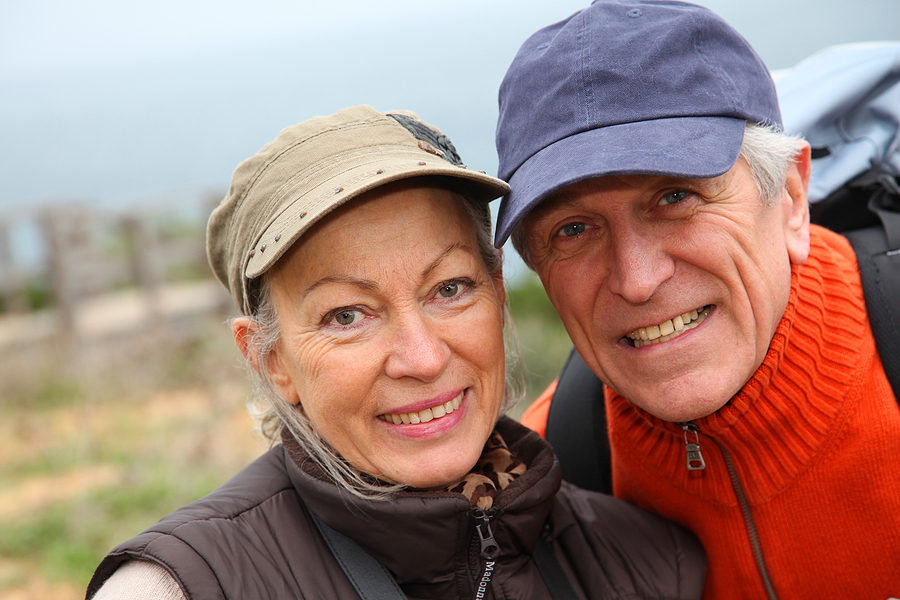 The Granite State was one of the 10 best places to retire in the U.S, and the only New England state to crack the top 10, according to a new analysis of affordability and quality of life.
New Hampshire ranked ninth in the latest WalletHub report, well ahead of Massachusetts (19), Maine (27), Vermont (28), and Connecticut (29). Rhode Island came in last among the New England states at number 44.
While New Hampshire was not the most affordable state on the list, ranked 34 by WalletHub for senior affordability, it did rank high for quality of life and access to high-quality health care. The overall Granite State lifestyle is the main draw for people, according to Business and Economic Affairs Commissioner Taylor Caswell.
"Tourists, businesses, young families, and retirees all come to New Hampshire for our access to the outdoors, strong economy and wide array of jobs, and overall quality of life," Caswell said.
Bedford-based financial advisor Arnold Garron said New Hampshire attracts people who are interested in pursuing new interests and activities while maintaining life in a small, friendly community.
"New Hampshire is a great place to retire with access to the ocean, lakes, and streams; colleges and universities for activities and events; close to Boston for traveling; and great access to airports and transportation. There are also activities galore: Skiing, biking, hiking, beaching, fishing, hunting, and arts. You can find it all without the hustle and bustle of major cities," Garron said.
While New Hampshire continues to draw people based on the small-town lifestyle, recreation, and natural beauty, it is also the best financial deal for retirees in the region. Moneywise recently raked New Hampshire at 5 on its best states to retire list.
"New Hampshire boasts picturesque towns, mountains, and trails — perfect for an outdoorsy retiree who prefers a quieter kind of life. This New England state might not be the cheapest place to live in — you'll pay high property taxes and a 5 percent tax on interest and dividends greater than $2,400 — however, it ranks well for quality of life and health care. It also has one of the lowest crime rates across the country," they wrote.
And on Monday, RetirementLiving.com also joined the bandwagon, naming New Hampshire the second-best state (behind Florida) for retirees.
"New Hampshire is ideal for active retirees, offering beaches, lakes, mountains, cities and countryside. Health care resources are readily available even in rural areas. Seniors make up nearly 20 percent of the population, so retirees can find many peers with similar interests," according to their analysis. And they note, "there's no tax on retirement income, so New Hampshire's affordability index is above average."
Erin Mitchell with New Hampshire AARP said the state offers a lot in terms of recreation, natural beauty, and community resources that can encourage people to retire here.
"To get people to stay in New Hampshire, we need to keep focusing on safe, walkable streets, public parks, and age-friendly housing," Mitchell said.
Sixteen communities in New Hampshire are part of AARP's age-friendly communities' network. Those communities keep the over 50 population in mind when planning municipal projects. The goal is to keep people in their homes, and home communities, safe and happy, she said.
Garron said New Hampshire offers retirees what they want in the so-called Four Pillars of retirement.
"In 2019, Edward Jones first partnered with Age Wave on a landmark study, The Four Pillars of the New Retirement. We have continued this research and one of the biggest insights from this study is that the majority of retirees say that all four interdependent pillars—health, family, purpose, and finances—are essential to optimal well-being in retirement," he said.
"When I meet with my clients I ask them, 'What is most important to you?' Their alignment to these four pillars and their focus on fun aligns with the activities we have in New Hampshire.