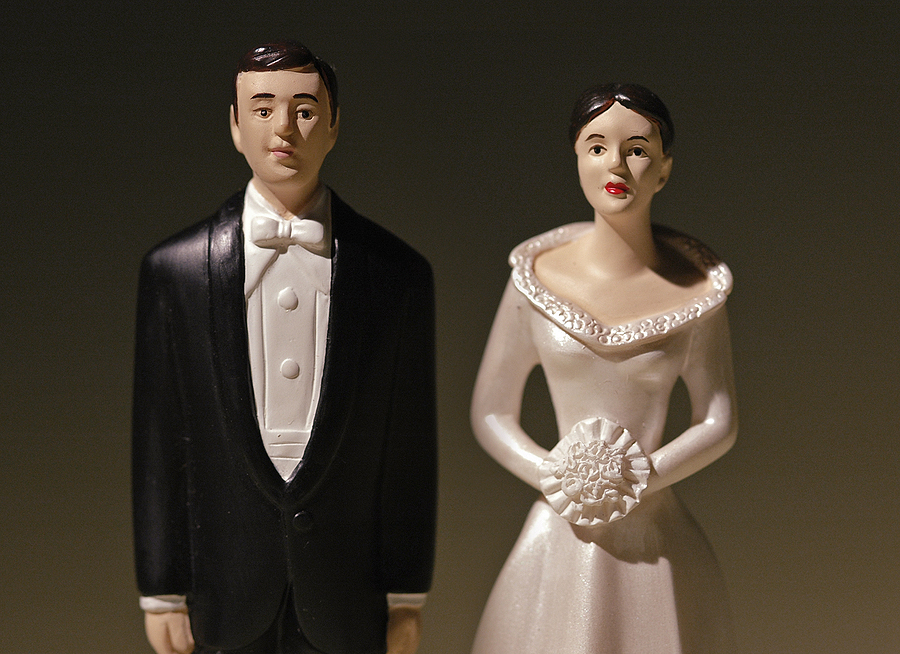 Locals may call it "ManchVegas," but few couples are willing to take a gamble and have their wedding there.
And they're "just saying no" to Nashua, too.
That is the finding of a new study ranking America's best places to get married, which puts both Manchester and Nashua in the 'Ten Worst" category.
WalletHub's 2022 rating of the Best Places to Get Married evaluated 180 cities as wedding destinations based on costs, available wedding venues, and services, as well as local attractions and, unfortunately, weather. 
Manchester came in number 172 out of 180. Nashua was 174.
Jennifer Matthews, owner of New Hampshire wedding planning firm Memorable Events, said most brides she works with look for special places featuring some of New Hampshire's dramatic views, like the Lakes Region, the White Mountain area, or the Monadnock Region. 
"The Monadnock and Lakes and Mountains are some of the most accommodating and beautiful places in all of New England," she said.
Weddings are big business, a $57 billion industry where the average wedding costs more than $22,000. Matthews said the average cost for weddings she arranges is around $50,000 to $75,000.
"Not to say you can't do it for less," she acknowledged. "But I have couples who do it for more."
Wendy Hunt, president and CEO of the Greater Nashua Chamber of Commerce, defended the Gate City, saying Nashua and the region offer a lot for couples getting married.
"I think we have beautiful venues in the greater Nashua region," she said.
There are event centers at large hotels like the Radisson and the newly renovated Sheraton. Manchester boasts its own facilities like the downtown DoubleTree by Hilton. 
"I've been to quite a few weddings at Sky Meadow (Country Club in Nashua)," Hunt said.
Matthews said many of the brides she works with want to have exclusive control over the venue. That means instead of going to a hotel or convention center where they might not be the only wedding that weekend, brides are renting private homes on one of New Hampshire's lakeshores or a farmhouse with views of Mount Monadnock.
Matthews does have a venue she likes to use in southern New Hampshire, a family-run banquet facility in Hollis that can provide exclusive access for brides.
WalletHub's listing finds Manchester and Nashua ranking high for costs while coming in low on extra attractions to make the wedding day a destination event. Ranking at the top of the list is Orlando, followed by Las Vegas and Miami, largely based on area attractions for each city.
One of WalletHub's experts, Lisa Rene Reynolds, program director and associate professor in the Master of Science Program in Marriage and Family Therapy at Iona College, said city leaders need to work hard to get couples interested in spending wedding dollars in their towns.
"If local businesses want to get in on the wedding action, they need to do so by advertising this and especially marketing new and novel ideas that will make them stand out from the sea of other vendors," she said. "For example, if a catering company can push a completely locally grown and sourced menu or late-night taco food trucks outside the reception, they should push what makes them stand out in the crowd."
The 2022 wedding season is anticipated to be the biggest one since 1984, Matthews said. Many people delayed their weddings in 2020, and a lot of people decided to get engaged in the last couple of years after all the months of lockdowns, creating a COVID-marriage bottleneck.
"They figured, 'We made it through that, we can make it through a lifetime,'" Matthews said.
Many New Hampshire wedding planners are already booked through 2023, no matter where brides want to have their special day.