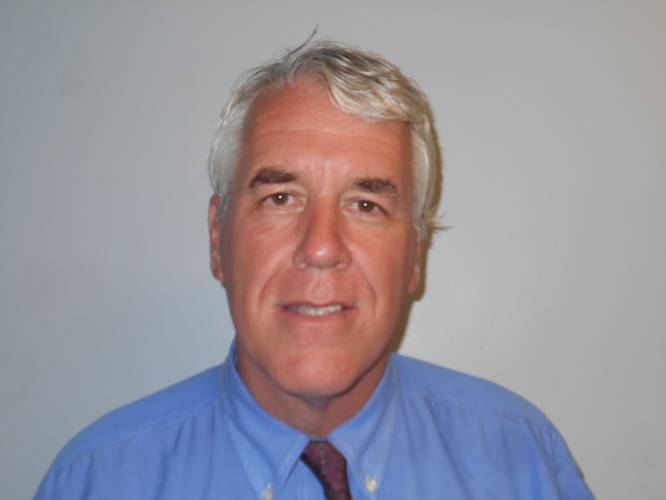 Having been forced out of her position as Coos County Democratic Party chairwoman, the former domestic partner of State Sen. Jeff Woodburn–and the alleged victim of his violence–wants her fellow Democrats to know: She's not the problem.
"My client did not report [Woodburn's attacks]," her attorney Patricia LaFrance told NHJournal.com "She was contacted by the authorities who asked her if something was wrong, and who told her they had reason to believe something was happening to her. She didn't bring this. They [the authorities] brought it to her."
LaFrance pointed out that this information was made public during the recent court hearing on Sen. Woodburn's criminal domestic violence case, and yet her client is still being punished by the community. "She got an email, sort of like a friendly warning, that her own party was planning–and these were the exact words–"a political lynching" for her," LaFrance told NHJournal.
"I spent 18 years in a prosecutor's office, and I know from experience it's hard enough getting victims of domestic and sexual violence to come forward. To see a woman treated like this…in 2018? It's unbelievable."
LaFrance's client was allegedly forced from her county leadership position over Facebook postings on the Coos County Democratic Party page highlighting the issue of domestic violence and violence against women–a problematic issue when the party's nominee for state senate is facing criminal charges for allegedly punching and repeatedly biting his former domestic partner.
At an August meeting of the Coos County Democratic Committee after Woodburn's arrest, his fellow Democrats rejected a motion to call for his resignation. And the New Hampshire Democratic Party says it stands behind their decision to oust his victim from her county chairmanship.
"Let me be clear: The party maintains its decision to withdraw support for the District One nominee (Woodburn)," NH Democratic Party chairman Ray Buckley said in a statement. However, Buckley denied that he or the state Democratic Party had any knowledge of the harassment or threats she has received from local Woodburn supporters.  "Whoever did this was not acting on behalf of, or authorized by, the New Hampshire Democratic Party. We do not support these actions, and as soon as we learn of more details regarding this, we will address them immediately," Buckley said in his statement.
The NH GOP wasted no time responding.  "The intimidation tactics by Ray Buckley and the Democrat political leadership against this individual are reprehensible," GOP state party chair Wayne MacDonald said in a statement. The NHGOP also released a series of Facebook screen grabs showing prominent state Democrats like Rep. Steve Shurtleff (D-Penacook) and Sen. Martha Fuller Clark (D-Portsmouth) celebrating Woodburn's victory over his female opponent in the September 11th Democratic primary.
Woodburn's case–which involves multiple accounts of domestic assault and violence— comes at an unfortunate time for New Hampshire Democrats, who have been working hard to increase their support among women, have nominated a woman gubernatorial nominee (former state senator Molly Kelly), and have repeatedly attempted to link incumbent Gov. Chris Sununu and the NHGOP to allegations of misogyny and anti-woman attitudes from President Trump and the national GOP.  The tacit support for Woodburn's candidacy feeds charges of hypocrisy from their GOP counterparts.
Molly Kelly, a political ally of Woodburn's in the past, hasn't helped her party's cause. Though she offered a pro forma call for Woodburn to resign when he was first arrested, she refused to join other Democrats in endorsing or campaigning for Woodburn's primary opponent.