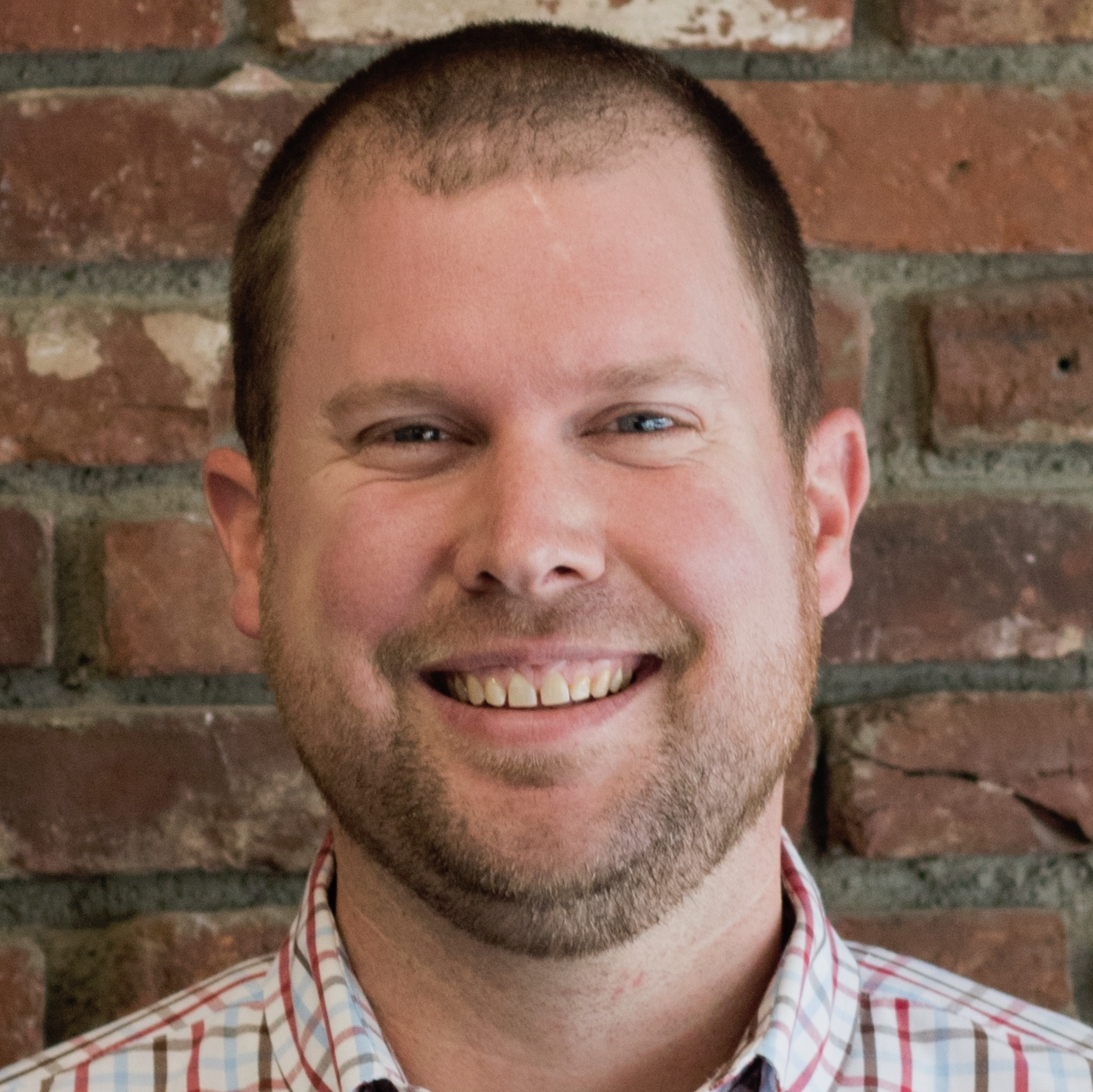 The November elections are shaping up to be a tough slog for Democrats in the New Hampshire House, and when they're over, the caucus will have another battle brewing. Both Rep. Matt Wilhelm, (D-Manchester) and Rep. Steve Shurtleff, (D-Penacook) have announced they plan to run for House Democratic leader.
It is a contest that could once again crack the brittle facade covering tensions between the caucus's disgruntled progressives and establishment members who currently hold the upper hand.
Shurtleff, a former Speaker of the House, is solidly aligned with his party's establishment wing.
Wilhelm is not part of the hardcore progressive group, perhaps best represented by outgoing member Rep. Manny Espitia, but he is closer to them than Shurtleff. Wilhelm also has the advantage of handling the money members are counting on to help win re-election. He heads the New Hampshire Democratic Victory Campaign Committee, and he has also been named a NewDEAL Leader by the national pro-growth, progressive NewDEAL network. It is a group that includes Georgia gubernatorial candidate Stacy Abrams, Wisconsin Senate candidate Lt. Gov. Mandela Barnes, Sen. Cory Booker (D-N.J.), and Transportation Secretary Pete Buttigieg.
Shurtleff was waiting in the wings to take over for the liberal Renny Cushing (D-Hampton) as he battled cancer. Cushing died in March from complications of cancer and COVID-19. But his ascent was blocked by progressives who kept him from taking even temporary leadership of the caucus. 
Instead, Nashua's Rep. David Cote took over as Minority Leader, despite the fact he hadn't been to Concord in years due to fears of COVID.
Shurtleff announced his candidacy via Twitter on Wednesday. Wilhelm announced his earlier this month. "I would like to publicly announce my candidacy for the next Speaker of the House. Tough times demand tough leadership. I would appreciate your support," Shurtleff wrote.
Shurtleff's announcement inspired immediate pushback from outgoing and outspoken Rep. Sherry Frost, (D-Dover.)
"Define 'tough leadership' please, because what I saw (and heard, from you) was that you saw your job as 'protecting the minority' when you were last Speaker," Frost tweeted in response.
When contacted by NHJournal, Frost declined to clarify her statement saying she is not running for reelection. She refused to answer if she thought Shurtleff was the right person for the job, or who she would support in his stead.
"I would hope that my remaining colleagues would choose someone who understands and is comfortable with legislative strategy and has no patience for nonsense at the well," Frost wrote. 
This is Wilhelm's second run for House leadership. He put his hat in the ring ahead of the 2021 session, saying New Hampshire Democrats needed to change their message after losing control of the legislature even as Joe Biden was winning the state by nearly eight points. 
"After the setbacks of early November, we would be remiss if we did not re-examine our strategy and tactics for how we govern, how we campaign, and how we communicate with the working families of New Hampshire and those who feel like they don't have a voice," Wilhelm wrote in a letter to his House colleagues.
Shurtleff earned Cushing's ire in the lead-up to the leadership election for the 2018 House session. Cushing accused Shurtleff of gaming the date of the party caucus in order to shut out potential rivals.
"As a loyal Democrat, it saddens me to realize that while the Republicans are having a robust contest to see who will emerge as the majority party's candidate for Speaker, the incumbent leadership of the minority party apparently doesn't feel the need to, or doesn't want to, involve rank and file Democrats in the decision about who will be the party's Speaker candidate and what policies, program and vision that nominee will bring to the contest," Cushing wrote.