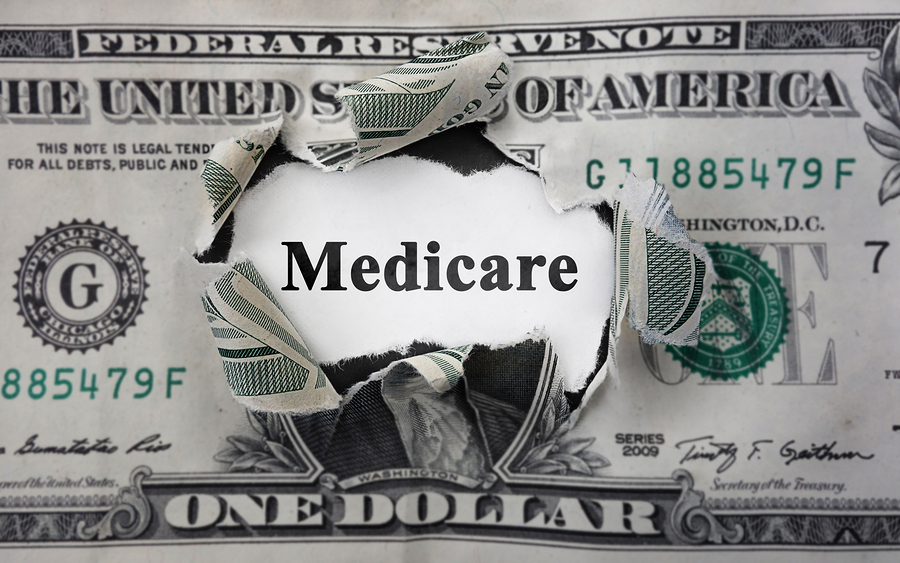 President Joe Biden's administration is claiming that Medicare Advantage payments will go up slightly under a plan the administration also says will save billions. However, critics say his plan will cost New Hampshire seniors hundreds in higher premiums and lost benefits and actually constitutes the first cut to the program in its history.
Medicare Advantage, also known as Medicare Part C, covers more than 30 million Americans, mostly seniors. The program offers medical coverage through private companies and is an alternative to the traditional Medicare program.
Despite Biden's claims, critics say his plans are likely to amount to cutting Medicare Advantage spending by as much as 2.3 percent through a series of changes to the way insurers are reimbursed by the government. He is also planning to cut Medicare Part D, which helps seniors cover the cost of prescription drugs, as part of the changes. The result will be more out-of-pocket expenses for seniors, and less care, according to some health policy professionals.
"If finalized, this proposal to cut Medicare Advantage by 2.3 percent would raise costs and cut benefits for 30 million American seniors who rely on Medicare Advantage, a vital part of Medicare," said Mary Beth Donahue, president and CEO of Better Medicare Alliance.
The Kaiser Family Foundation anticipates insurers will see a net $3 billion in cuts from the Biden administration.
Biden's plan will cut the payments the government makes to insurers who offer Medicare Advantage plans. According to healthcare consulting firm Avalere, the insurance companies will pass those losses onto the customers, resulting in benefit cuts worth hundreds of dollars a year per customer.
"Avalere estimates that the decrease in payment could result in a $540 decrease in benefits per member per year," the company reports.
In New Hampshire, the cuts are expected to see monthly premiums go up from $18.45 per month on average to $23.20 per month. Granite Staters can expect to lose $278.43 per year in benefits as well.
Asked about the Biden proposal, both Sens. Maggie Hassan and Jeanne Shaheen declined to comment. They did, however, recently sign a bipartisan letter, along with 60 other senators, urging Biden's CMS to keep the rates at their status quo. However, the letter did not specifically reject the Biden administration's plan.
"We are committed to our nearly 30 million constituents across the United States who rely on Medicare Advantage, and to maintaining access to the affordable, high-quality care they currently receive," the senators wrote. "We ask that the Administration provide a stable rate and policy environment for Medicare Advantage that will strengthen and ensure the long-term sustainability of the program—protecting access to its important benefits on which our constituents have come to rely."
The cuts come as tens of thousands of Granite Staters are bracing for the loss of their health insurance. Enrollment in the state's Granite Advantage plan, part of the Affordable Care Act's expanded Medicaid, swelled to more than 90,000 people during the COVID-19 pandemic under the federal government's emergency orders.
Those orders are expected to fade in the coming months as Biden has declared the pandemic is over. That is going to mean thousands of New Hampshire residents will need to move to a new insurance plan, and those going to Medicare Advantage will be expected to pay more.
The cuts are also being proposed as Biden has accused Republicans in the House of wanting to cut Medicare and Social Security, clearly making support for the programs part of his 2024 reelection campaign. While a vocal minority of House and Senate Republicans have voiced supporting cuts, most have said Biden is using scare tactics.
Ironically, Hassan repeatedly accused her Republican opponent, retired Gen. Don Bolduc, of supporting cuts to Social Security and Medicare during her successful re-election campaign last year.