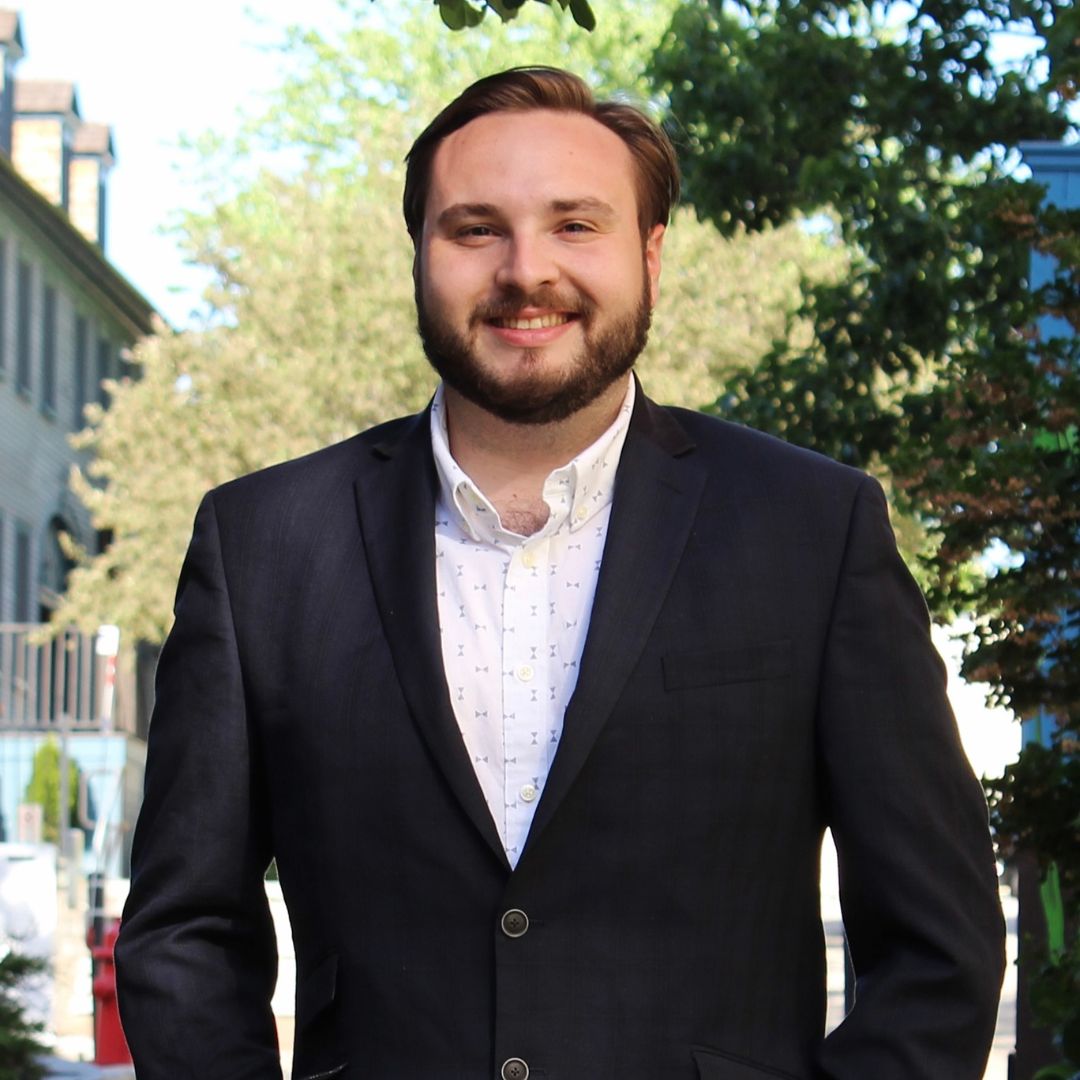 Maybe he should have stayed in Florida.
House Speaker Sherman Packard is calling on New Hampshire Attorney General John Formella to investigate the possible attempted bribery of Democratic state Rep. Robin Vogt (D-Portsmouth) by left-wing activist groups.
Packard (R-Londonderry) sent Formella a letter Friday asking for an investigation into Vogt, making the case that either the progressive activists who offered Vogt a free plane ticket violated state bribery laws or Vogt did by failing to report it to authorities.
"The purpose of this letter, therefore, is to not only bring this matter to your attention for review of a potential violation of the law but also to ensure that it has been properly reported to law enforcement as required by the statute," Packard wrote.
Formella's spokesman, Michael Garrity, told NH Journal that the New Hampshire Attorney General's Office is looking into Packard's allegations.
"At this time, the New Hampshire Department of Justice is reviewing a referral from the House Speaker's office and will respond as appropriate in due course," Garrity said.
The offer was made as a vote on the GOP's Parents Bill of Rights approached. Vogt was vacationing in Florida on a long-planned trip. With the House nearly evenly split along partisan lines, progressive opponents of parents' rights feared the bill could pass by as little as one vote. Left-wing activist Linds Jakows told Vogt he had no excuse to miss the session, as money was available to fly him back to New Hampshire.
"No. It is a luxury to actively choose to be in Florida for nearly a week now when there are funds to fly you to New Hampshire and back," Jakows wrote to Vogt in a now-deleted tweet.
A free plane ticket would have been a clear violation of state law regarding gifts to legislators. The question before the attorney general is whether the offer of an illegal gift is itself against the law.
Vogt continues to reap the whirlwind from his decision to stay in Florida rather than return to Concord. Because he wouldn't climb on a plane, his progressive allies are throwing him under the bus.
The leftist group New Hampshire Youth Movement (NHYM) revoked its endorsement of Vogt.
"This decision was not made lightly or out of spite," NHYM's Erika Perez wrote in a letter to House members. "NH Youth Movement is committed to having our base of young people be a huge part of decision-making, and after Rep. Vogt failed to show up to one of the most important floor votes of the year due to a vacation, our base was asking what we planned on doing to hold him accountable."
Perez is a co-founder of Black Lives Matter Manchester and is a registered lobbyist. According to a source, Perez has links to Linds Jakows, head of 603 Equity. It was Jakows who took to Twitter in the days before the Parents Bill of Rights vote to tell Vogt that there were "funds available" to cover his travel costs. After being questioned about the legality of those funds, Jakows claimed that "community members" were crowd-funding money for Vogt's trip.
It was unclear who was raising money for Vogt, but in announcing its decision to revoke the endorsement, NHYM acknowledged on Twitter that it had taken part in communications to bring Vogt back to New Hampshire.
"Robin, despite all of our best direct efforts, did not show up in a way that NHYM can uphold as allyship. Because of that, we are revoking his endorsement, effective immediately," the organization's Twitter account stated.
New Hampshire Youth Movement is a registered 501 (c) 4 non-profit. 
Ultimately, Vogt stayed on vacation, and the Parents Bill of Rights (SB 272) was "indefinitely postponed" by a vote of 195-190, meaning the topic is dead under House rules for the rest of the current two-year legislative session.
Neither Jakows, Perez, nor Vogt responded to requests for comment. 
Packard's letter cites RSA 640:2, Bribery in Official and Political Matters, which states it is a class B felony if a person "promises, offers, or gives any pecuniary benefit to another with the purpose of influencing the other's action, decision, opinion, recommendation, vote, nomination, or other exercise of discretion as a public servant."
Packard's letter also noted it is a potential felony for the public servant not to report the attempted bribe; "Being a public servant, party official, candidate for electoral office, or voter, he solicits, accepts or agrees to accept any pecuniary benefit from another knowing or believing the other's purpose to be as described in subparagraph I(a), or fails to report to a law enforcement officer that he has been offered or promised a pecuniary benefit in violation of subparagraph I(a)."