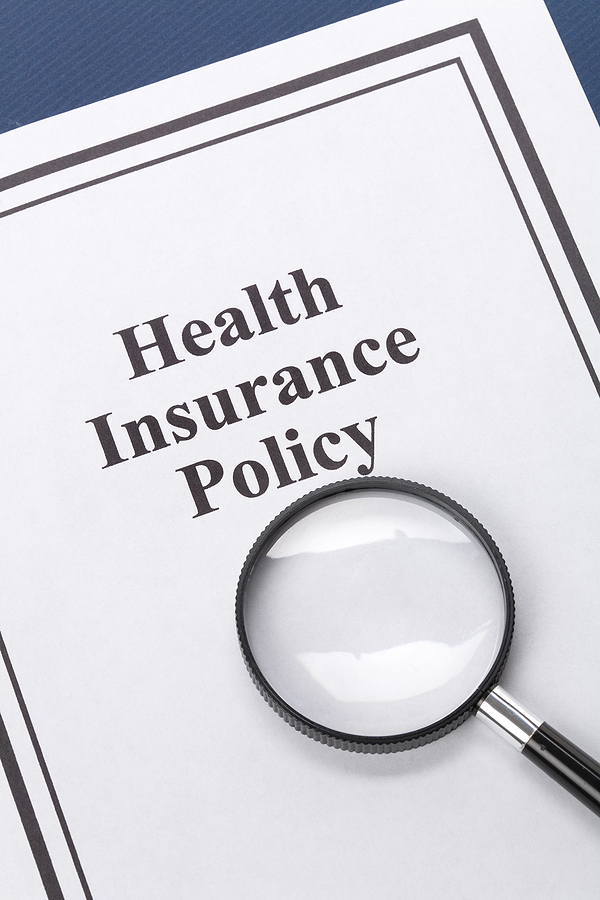 The end of the federal COVID Public Health Emergency is coming, and that could result in tens of thousands of New Hampshire residents without health insurance. 
When the pandemic hit, some Americans were left without jobs and health insurance. The COVID Public Health Emergency allowed people who lost their insurance to sign up for their state Medicaid plan. But that help is coming to an end soon.
The Granite State is ready, though, with organizations preparing people to sign up for coverage in the Affordable Care Act Marketplace.
"I believe New Hampshire is way ahead of most other states," said Keith Ballingall, president of Market Health Connect. "The state right now contains different partners to make sure we're all working together."
Market Health Connect is one of several companies working in the state to get people signed up for health insurance ahead of the ending of the Public Health Emergency.
President Joe Biden recently extended the so-called Public Health Emergency until the middle of January, creating a perfect storm for Ballingall and his team at MHC. The end of the emergency coincides with the open sign-up period for the marketplace, meaning thousands more people will be looking for coverage.
New Hampshire residents who are on Medicaid through the Public Health Emergency are now getting pink letters informing them they will lose their coverage when the emergency officially ends. Ballingall and his team are reaching out to those people now to get them ready to sign up for a new plan.
Ballingall said about 50,000 people are already anticipated to be looking for health care during the open sign-up period, and another 50,000 to 60,000 will be looking because they got pink letters from the state.
"When the Public Health Emergency ends we will have a 60-day window to help," Ballingall said.
MHC has people, called navigators, positioned throughout the state serving specialized populations, he said. New Hampshire attracts people from all over the world, and there are dozens of languages spoken in the Granite State.
"I think we're doing a very good job having a very diverse team ourselves," he said.
The health care navigator program is community-driven, he said, with the navigators living in their regions, understanding the people there, and able to provide real on-the-ground help.
Donna Toomey, one of MHC's healthcare navigators, is based in the Lakes Region and reaches out to people wherever she can find them.
"I have been doing this work for over 20 years," Toomey said. "I am very rooted in my community."
Toomey goes to public meetings and holds open hours at town halls and tax collector offices. She talks with local police and firefighters, goes to schools and attends wellness fairs and old home days, and even meets people at homeless shelters to connect with people who will need help in the coming weeks.
Navigators like Toomey can make sure people will still be able to go to the doctor and get care even if they get a pink letter.
"We're starting applications for the Marketplace now if people are going to lose their coverage when the emergency ends. That way they won't lose coverage," Toomey said.
Ballingall said navigators at MHC can work with people now and do all the necessary paperwork so that they are prepared for the end of the Public Health Emergency, no matter how many people will need assistance.
"At some point, it's going to go back to the traditional rolls, and we've got to find someplace for them to go," Ballingall said.
Many people who got a pink letter will go to a new plan on the Marketplace, though some may remain signed up for state Medicaid, he said.
The challenge is to reach so many people before the end of the Public Health Emergency. Toomey said the state has made the process as easy as possible, and applications can be done in 15 minutes. The key is to be ready before the January rush.
"I think the name of the game is sooner rather than later," Toomey said.
People who have received a pink letter can start the process by connecting with a navigator at MHC through the website, www.hmcnh.com.