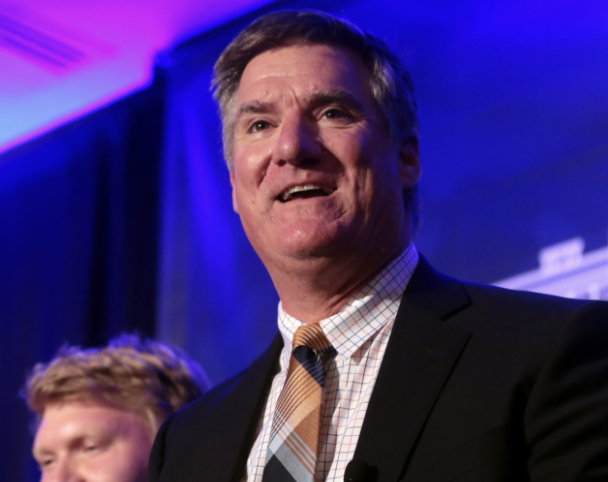 Casino operator Andy Sanborn wants to take his chances in front of the state Lottery Commission, but his odds aren't looking good.
The former GOP state senator has decided to publicly challenge charges that he stole COVID relief money and used the cash for sports carts and other luxuries.
Sanborn is set to appear before the New Hampshire Lottery Commission on Oct. 3 to appeal Executive Director Charlie McIntyre's decision that he is too corrupt to own and operate a casino in the Granite State. Concord recently approved a second casino and a microbrewery, which were part of a planned Sanborn development.
But now the scandal-plagued Republican may lose his license to operate a gambling business altogether.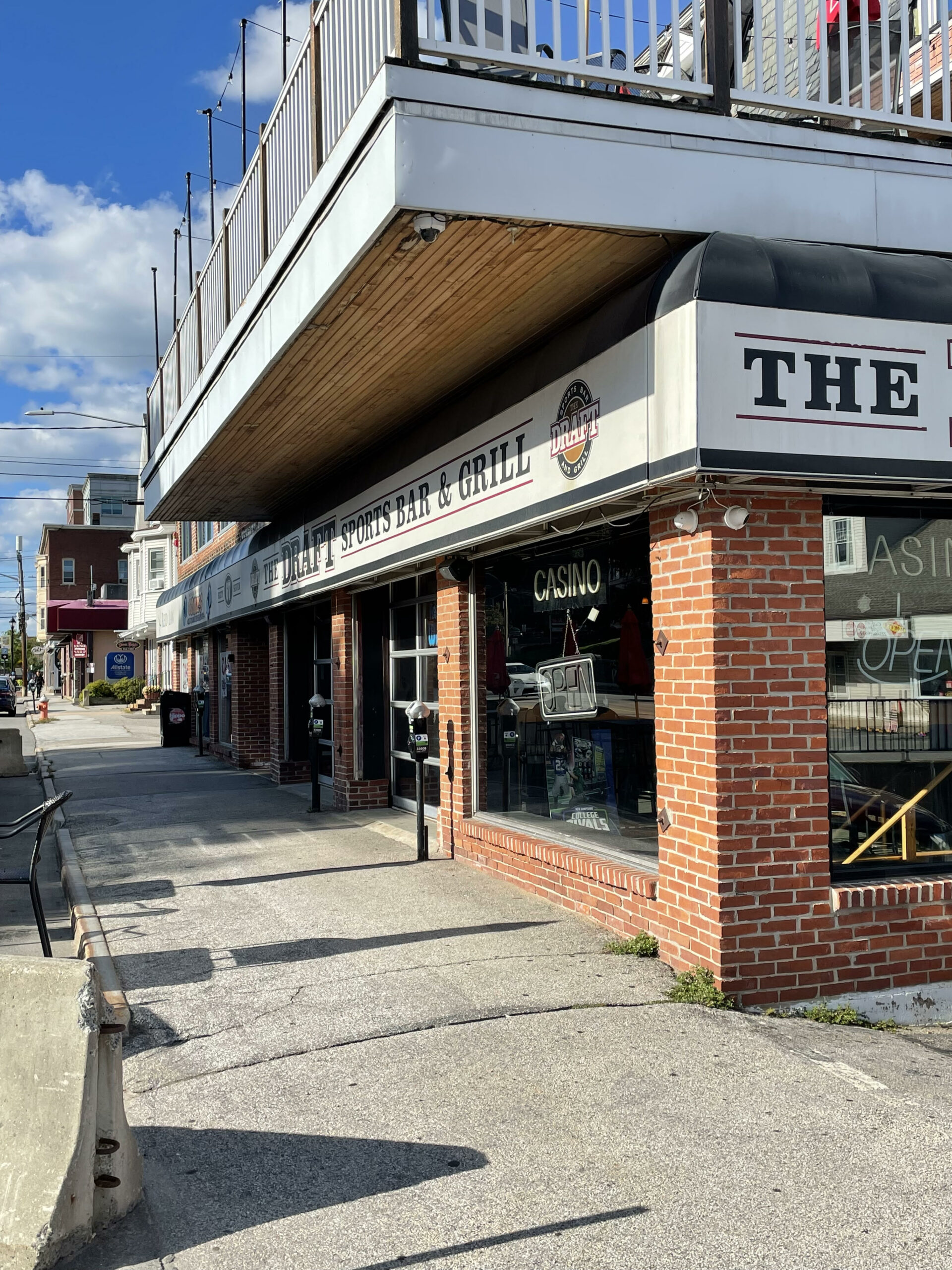 Sanborn is accused of misappropriating $844,000 in pandemic relief tax dollars while operating a casino at his Draft Sports Bar and Grill, which he owns along with his wife, state Rep. Laurie Sanborn (R-Bedford). The allegations against her business partner forced her to give up her position as chair of the state's new commission reviewing practices in the charitable gaming industry.
McIntyre sent Sanborn a letter on Aug. 31 laying out the findings of the commission's investigation. According to a statement released by Attorney General John Formella, Sanborn "fraudulently applied for and received at least one Economic Injury Disaster Loan (EIDL), with loan proceeds of $844,000. Further, investigators obtained evidence indicating that after receiving those taxpayer dollars, Mr. Sanborn used them to purchase at least three race cars: two Porsche 987 Cayman S racers for his personal use, and a Ferrari F430 challenge racer as a gift for his wife, Rep. Laurie Sanborn."
Sanborn also allegedly used COVID money to make 27 years' worth of prepaid rent payments on another business he owns.
The New Hampshire Attorney General's Office and the U.S. Attorney's Office are now looking into Sanborn's practices. According to Formella's statement, that includes "a review by the Public Integrity Unit of the actions of all of the individuals and entities involved." That would presumably include Laurie Sanborn.
Andy Sanborn's checkered political career includes a bribery investigation after he allegedly made a "crude joke" to a Senate intern in 2013. After the joke was made, the exact nature of which has never been revealed, the intern was given a full-time job in the Senate and an envelope with $200 in cash.
Five years later, an investigation by the Attorney General's Office did not result in any charges, and Sanborn denied any wrongdoing.
"No one in the room was offended by the joke," Sanborn said in 2018. "No complaint was filed. Case closed. If that's news, so be it."
Sanborn threatened a college student in 2014 via email after the student, one of Sanborn's constituents, sent an email asking Sanborn to support marijuana legalization. A clearly irked Sanborn called the student "a college freshman who just wants to get high at any cost" and implied he would get the student's scholarship revoked.
"I'm thinking if I call the [organization you received a scholarship from] and ask their opinion on legalization, they may have a different opinion (not to mention may be asking you for their scholarship money back…)." Sanborn wrote.
Sanborn made a failed bid for Congress in 2018 after serving in the state Senate for eight years.