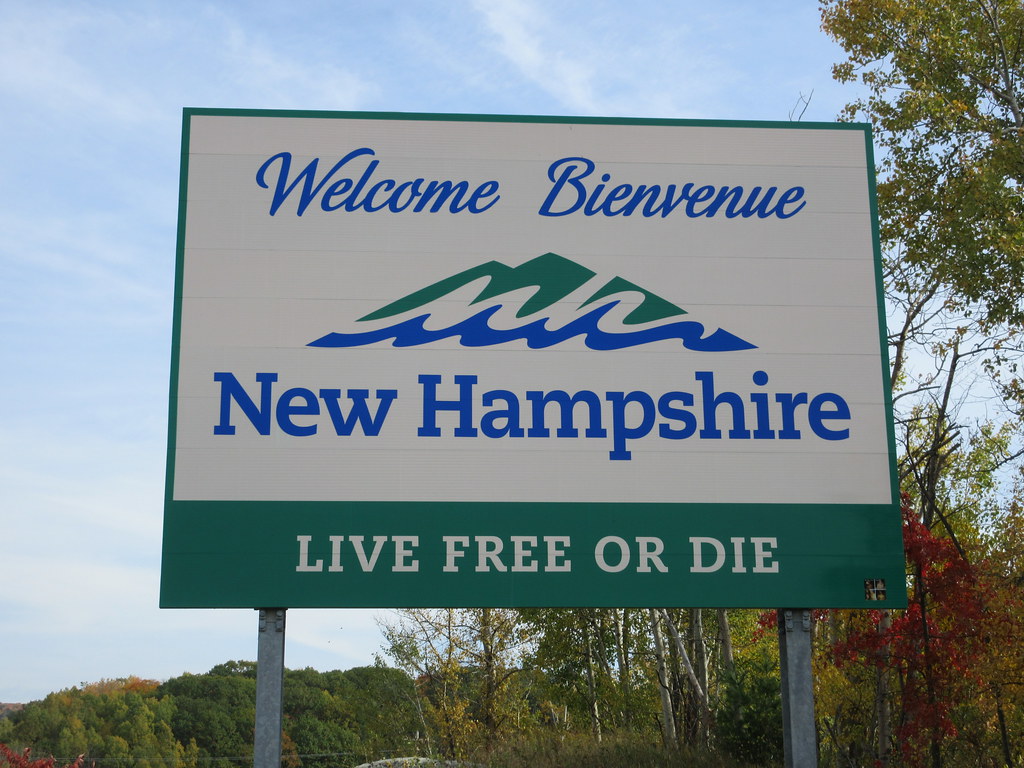 In New Hampshire, it may not quite be "Live Free," but according to a new report, it's pretty darn cheap.
Moving company northAmerican Moving Services ranks New Hampshire as America's "Cheapest Place to Live" based on the overall value for Granite Staters compared to residents of other states. Its report says New Hampshire offers a "high quality of life at a lower price point."
The company looked at average household income, median home price, average housing cost, average grocery costs, average utilities, inflation costs, and state income taxes for the rankings and determined New Hampshire is the best in the nation.
"These states offer a high quality of life at a lower price point, making them an excellent choice for anyone looking to stretch their budget further," the report states.
Being first among 50 is something New Hampshire is getting used to. Last year alone, the Granite State was named first in overall freedom by the Cato Institute, first in public safety by U.S. News, and first in economic freedom by the Fraser Institute.
In his State of the State address this month, Gov. Chris Sununu touted New Hampshire's leading economy and free society as a model for the rest of the country.
"Over the last six years, New Hampshire has become an island of freedom surrounded by highly taxed, highly regulated states," Sununu said. "We are a harbor for citizens fleeing the states they once called home in pursuit of our Live Free or Die way of life … 'We have provided leadership that puts 'The Individual' ahead of 'The System.'"
Under Sununu's watch, New Hampshire has become the fastest-growing economy in the nation, with record-low poverty rates and a booming job market. The state also ranks high for raising children, supporting families, and overall access to healthcare.
"New Hampshire is the envy of the nation, the gold standard of states, and number one place in America to live, work, and raise a family," Sununu said.
South Dakota, Tennessee, Alaska, and Texas made up the top five cheapest states to live based on those metrics. No other New England state landed in the top 10.
That may explain why New Hampshire gained population last year while Massachusetts and Rhode Island suffered losses.
And a new analysis by the National Taxpayers Union released Thursday also named New Hampshire one of the best states for remote and mobile workers. Thanks to the lack of an individual income tax, the Granite State tied for first with other states that have the same tax policy. Massachusetts ranked 39th and New York was 47th.
Sununu attributes much of the success to New Hampshire's commitment to small government. The Granite State makes sure that people get to make decisions for themselves.
"Big government authoritarianism might be how they do it in 49 other states, but that's not how we do it in New Hampshire," Sununu said.
Hawaii is the most expensive state to live in, according to the northAmerican Moving Services metrics, with Oregon, California, New York, and Utah close behind.

And Massachusetts? It was number 44, one of the 10 most expensive states in the U.S.