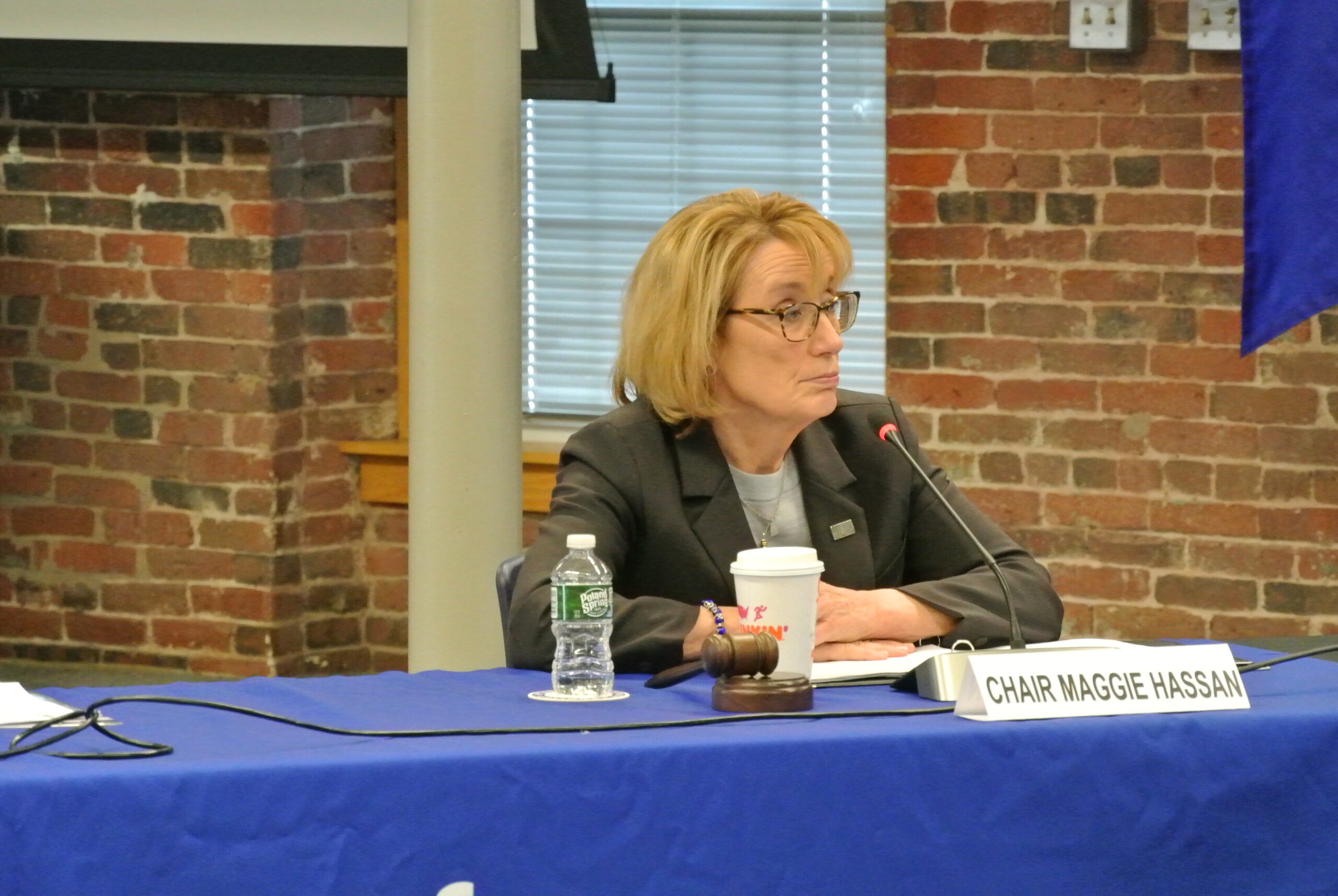 MANCHESTER — Mexican drug cartels, working with Chinese criminal syndicates, are flooding New Hampshire streets with synthetic drugs like methamphetamines and fentanyl.
With more than 104,000 drug overdose deaths nationally last year, Jon DeLena, Deputy Special Agent in Charge of the New England Field Division for the DEA, said Mexico is the key to the drug epidemic.
"It's the goal of DEA always to try to map these networks and to take these investigations literally from Mexico to Main Street… What we're doing now in all 11 offices throughout Mexico is trying to target the highest level violators within the Sinaloa Cartel and CJNG (Cártel de Jalisco Nueva Generación) who ultimately are impacting the East Coast of the United States more than anybody, and right here in New Hampshire as well," DeLena said.
DeLena was one of several state and federal law enforcement agents who spoke to Democrats Sen. Maggie
Hassan, Rep. Chris Pappas, and Rep. Annie Kuster on Monday for a mini-Homeland Security Committee hearing held at the University of New Hampshire Manchester campus. Sen. Jeanne Shaheen did not appear after announcing she tested positive for COVID-19.
Last week's Democratic retreat in Philadelphia appears to have been a COVID-super-spreader event as several lawmakers contracted the illness.
Drugs like fentanyl and methamphetamine are replacing heroin and cocaine as the cartels have learned they can manufacture large quantities of the synthetic drugs without relying on growing cycles and harvesting as they have in decades past, according to Matthew Millhollin, Special Agent in Charge for the HSI Boston Field Office.
Millhollin said tons of drugs are coming through the border from Mexico, and there isn't the manpower to stop it. He said Congress needs to get serious about going after cartels, and that means going after their money.
"We can't interdict or seize our way out of this problem. We really have to attack those financial networks, take out the assets that these drug cartels have to really affect them," Millhollin said. 
Michael Manning, Assistant Director of Field Operations Border Security for CBP's Boston Field Office, said his agency is currently unable to search every car and truck that legally crosses the border. That's how most of the drugs are getting into the country. He described it as searching for a needle in a haystack, as CBP can scan two percent of passenger vehicles and 15 percent of commercial vehicles for drugs right now. On top of that limitation, the cartels always seem to be ready with a countermove.
"Our adversaries are continuing to get better, and they have unlimited resources," Manning said.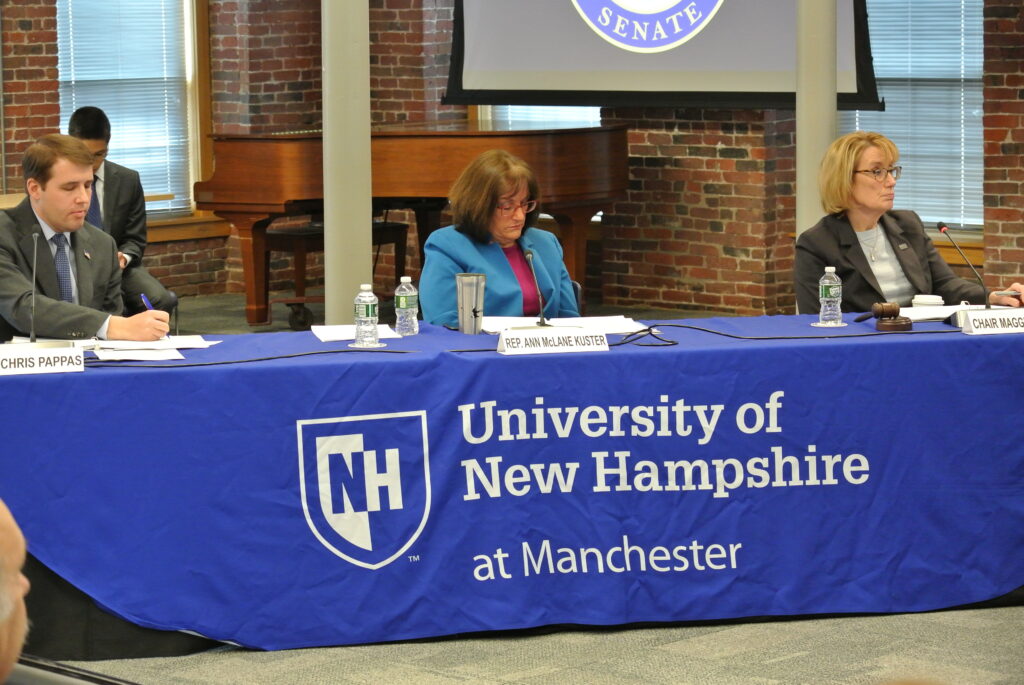 DeLena said the cartels want as many people addicted to their drugs as possible, and they do not care what happens to people caught up in the cycle of drug abuse. Those cartels are now targeting children, DeLena said, with methamphetamine pills made to look like Adderall, a medication for ADHD. It is a common drug misused among teens, he said.
"When I saw the amount of those pills that were crossing, throughout New England, but particularly here in New Hampshire, it troubled me more than anything I had seen or experienced in my entire career… It's this relentless move toward widespread addiction, and that's exactly how these cartels are trying to achieve that," said DeLena.
Fentanyl remains the major problem for New England. Fentanyl used to come into the country through Chinese syndicates, but the travel and shipping restrictions brought by the COVID-19 pandemic closed that entry, according to Millhollin. So the Chinese syndicates switched to sending fentanyl to Mexico, and then the cartels began importing the chemical needed to make their own.
DeLena said he was recently at a seized cartel drug lab in the Mexican jungle, littered with chemical packaging with Chinese labels. Hassan said that is all the more reason to close the border.
"I've visited the southern border several times as senator, where law enforcement officials discussed with me how drug cartels smuggle drugs into the country," Hassan said. "Those same drugs end up here in the Granite State – and that is one of many reasons why we must secure our southern border, making sure that our border security and law enforcement personnel have the resources and support that they need."
While Hassan has voted to get more money for law enforcement, she has repeatedly voted against funding a border wall, and she voted against increased interior enforcement, too. She also opposed the "remain in Mexico" policy that drastically reduced illegal crossings during the Trump administration. President Joe Biden backtracked on "remain in Mexico" and brought the policy back.
The problem will get worse without fast action to push back on the cartels, according to DeLena. 
"Cartels don't care if Americans die. They are only interested in creating more addicts," he said.