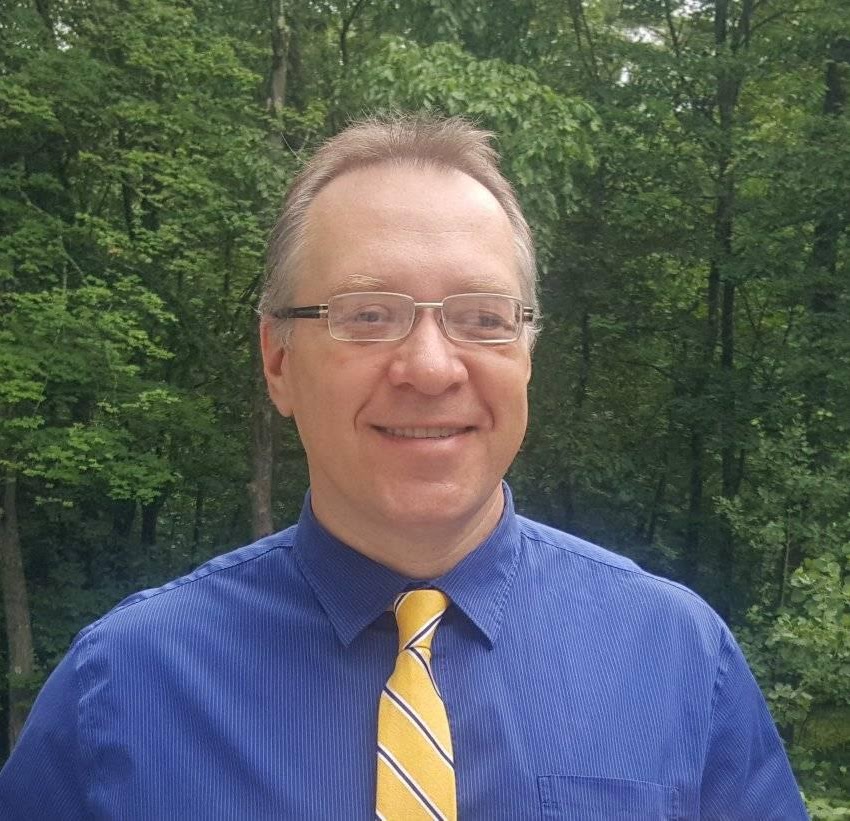 Two New Hampshire Republicans are stepping out of the midterm elections after getting dire medical news. 
Michael Yakubovich, a two-term state representative from Hooksett running for state Senate in the redrawn District 16, and Gary Hopper, a Weare state representative running for the Weare/Goffstown floterial district, both recently announced they are leaving politics to deal with health issues.
Yakubovich issued a statement Wednesday on his campaign website announcing his decision to step aside.
"As we approached (primary) Election Day, I began to get very sick, and my doctors were initially unable to determine why. After undergoing a battery of tests, I received an unexpected diagnosis and immediately began aggressive treatment," Yakubovich wrote. "While my family and I are hopeful for my recovery, these treatments have temporarily incapacitated me, and I am unable to continue with my campaign."
State GOP Chair Stephen Stepanek picked Keith Murphy, a Manchester businessman and owner of Murphy's Taproom who is also a former state representative, to replace Yakubovich on the ballot.
"My thoughts are with Michael Yakubovich and his family during this very hard time, and I pray, along with the rest of our Republican team, for him to have a quick recovery," Stepanek said.
Murphy said Wednesday that he is honored to take Yakubovich's place.
"Michael knows that as a father and small business owner, I share his priorities for New Hampshire's citizens: Lowering heat and energy costs, delivering high-quality services to Granite Staters, and fighting to keep our state government small, affordable and effective," Murphy said. "I promise to work hard for every vote, if elected, to represent the district with integrity and enthusiasm."
Reached Wednesday night, Hopper said he was in treatment for cancer when he signed up to run, but in recent days his cancer has taken a turn for the worse.
"The cancer treatments were working really good, and I had high hopes," Hopper said. "But after that, the tables turned. I have terminal cancer."
Hopper said his doctors now do not expect him to live long enough to reach the November general election.
"God has His plans," Hopper said.
Hopper was replaced on the ballot with Liza Mazur, the Goffstown owner of an event planning business, Piper's Cove, and a newly-nationalized American citizen from Canada.
Some Granite State politicos were surprised to learn a single person had the power to replace party nominees on the ballot. Substituting new candidates for Yakubovich and Hopper is possible under a law passed in 2013 that allows local and state party officials to change candidates after the primary election, former Speaker of the House Bill O'Brien told NHJournal. Before the 2013 law, candidates could not be removed from the ballot after the primary unless they died or moved out of their districts.
"We changed the language to allow someone's name to be replaced if a medical condition causes the candidate not to be able to continue to run," O'Brien said. Replacement can only occur when a candidate with incapacitation provides proof, via a doctor's note and a sworn oath.
Under the law, a legislator with a single town or ward, the town or ward committee chair would appoint the new candidate, who must meet all conditions for candidacy.
"If it's a multi-ward district, then the replacement is chosen by the county committee," O'Brien said. "If it's a state senate seat, then it's the state party, acting through the chairman, who appoints the replacement."
Hillsborough County GOP Chair Chris Ager picked Mazur to replace Hopper. 
"We've had the law since 2013 and never used it once," O'Brien said. "Now we've used it twice in the same week."