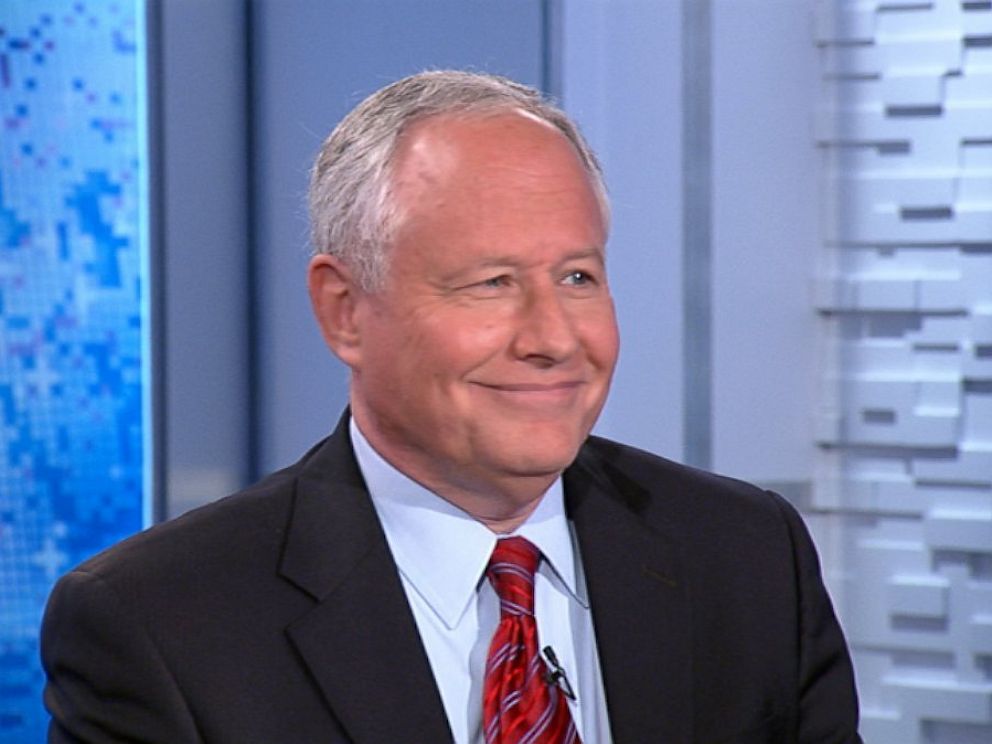 New Hampshire is the home of the "First In The Nation" presidential primary, and on November 7th it will be home of the first event of the 2020 presidential election cycle when nationally-known conservative leader Bill Kristol joins a panel of Granite State GOP insiders on the day after the 2018 midterms.
This free event, hosted by NH Journal and the SNHU College Republicans, will feature a panel analyzing the results of the midterm elections and the performance of the Republican Party.  Did the GOP hold the House? How did Republican candidates fare in swing districts like NH-01? And is a serious GOP primary challenge of President Donald Trump more or less likely?
All these topics will be covered by a panel to include:
Bill Kristol – Co-founder of The Weekly Standard
Chris McNulty – Causeway Solutions, Former RNC Political Director
Ovide Lamontagne – 2012 NHGOP Gubernatorial Nominee
Sen. Sharon Carson – NH State Senator

Daniel Passen – Chairman, NH Federation of College Republican
So make plans now to join NHJournal and the SNHU College Republicans on Wednesday, November 7th, noon-1:30pm at SNHU's Walker Auditorium in Manchester, NH.
The event is free but seating is limited, so advance registration is strongly recommended. Click here to reserve your seats.