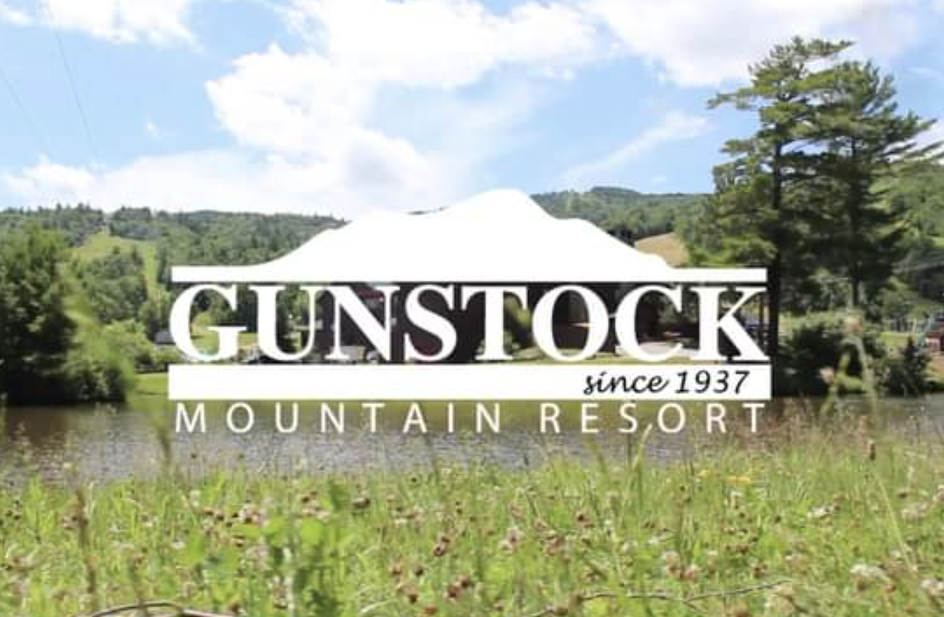 The Gunstock Mountain Resort management team that walked off their jobs last week will come back, but only if two Gunstock Area Commissioners quit their oversight roles. 
State Rep. Mike Bordes (R-Laconia) said the management team wants to see Peter Ness and David Strang leave the commission.
"If they resign, the management team will come back," Bordes said.
Commissioner Doug Lambert said it is urgent to get the team back in place and get the resort operating and preparing for the coming season.
"Winter is looming, even though it may not feel like it outside," Lambert said. "It comes fast and the preparations that are involved are rather enormous. Every day lost could potentially be impactful at the other end."
The county-owned ski resort has been closed since the mass resignation of the management team in response to the inept oversight by commissioners. Gunstock General Manager Tom Day, Cathy White, chief financial officer; Robin Rowe, director of resort services; Peter Weber, snow sports director; Rebecca LaPense, director of human resources; Patrick McGonangle, facilities operation director; and Kristen Lodge, director of marketing, all quit last week in protest.
Though the team gave their two-weeks notice, the commission responded by sending Belknap County Sheriff's deputies to have them removed the following day. This week, four other mid-level managers quit their jobs, too, leaving the facility unable to operate its summer activities and unlikely to be open for the winter.
Lambert said more staff is going to quit if something is not done. He plans to get the resort team to put in writing their agreement to come back once Ness and Stang are gone.
The facility generates millions of dollars in revenue for the economy, and just had a record season that saw $9 million in revenue. Without the team members who quit agreeing to come back, it would be difficult to reopen. Finding professionals in the ski industry willing to take the job might be impossible, Bordes said.
"Who's going to want this job with everything going on around it?" Bordes asked.
The commission met Tuesday at the urging of local leaders and members of the public to set a schedule to reopen. Lambert said there was also indication Ness and Strang were set to go into a non-public session to make new hires in order to temporarily get the site going.
Instead, Commissioner Jade Wood presented Strang and Ness with resignation papers to sign. Bordes said people were chanting for them to quit and shouting over them when they tried to speak.
"Resign, you guys, it's what the people want!" Bordes shouted as Ness and Strang stormed out of the meeting. They did not offer their resignations.
 None of the commissioners responded to a request for comment.
"They didn't resign. But to me, that's walking off the job," Bordes said,
Bordes, Wood, Lambert, and others plan to push the GOP-controlled Belknap County delegation to remove Ness and Strang if they will not go on their own. Bordes wants to see the management team brought back.
"I give them credit, they really stood up for what they feel is right," Bordes said.
The members of the Gunstock Area Commission are appointed by the elected county delegation to the New Hampshire House of Representatives. Belknap's delegation is controlled by controversial state Rep. Mike Sylvia (R-Belmont). Lambert has spoken to Sylvia about dealing with the situation but said Sylvia would not agree to call a delegation meeting. Lambert has been contacting all 18 members of the delegation to get the situation resolved.
"It's unclear right now if there is some ability to have an emergency meeting," Lambert said. "I have impressed on them that this is an emergency."
Sylvia is part of the political fringe and was behind the effort to have New Hampshire secede from the United States. His proposal only got 13 votes in the legislature and it was widely mocked.
Commission and delegation members have been feuding with the Gunstock team for months. Lambert said it boils down to conflicts over leadership and who had authority over day-to-day decisions. He said Ness was seen as interfering in the finance office, and even the snow sports planning at the resort, by members of the team.
"(The management team) felt the relationship had become untenable. They no longer had a comfort level to be able to work with the commission," Lambert said.