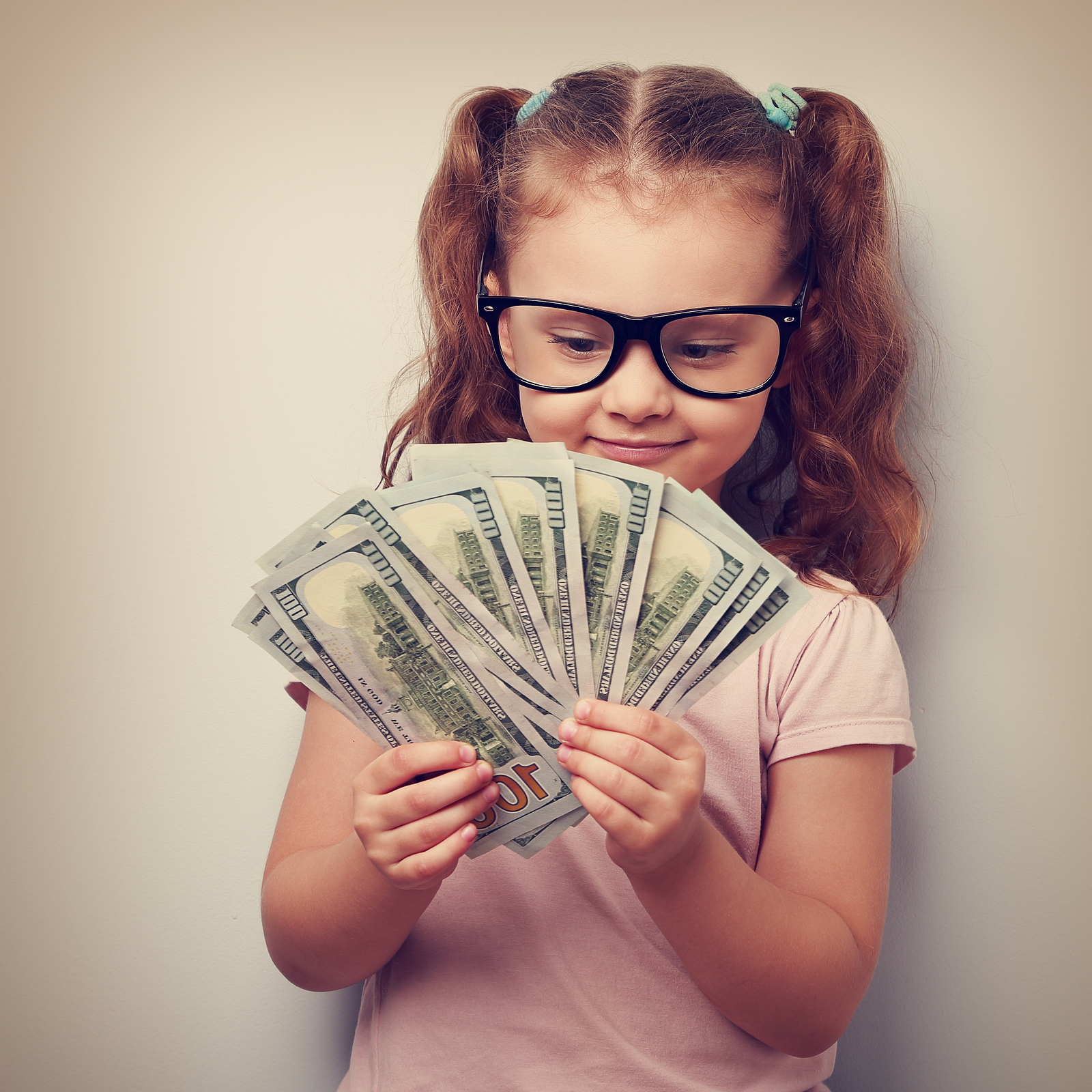 The House Education Committee heard testimony on a Senate bill Tuesday that would establish "education freedom savings accounts" for students in the state. Emotions ran high during the crowded hearing in what has been a battle of school choice advocates versus supporters of public schools. Yet, the terms "school vouchers" and "education savings accounts" (ESA) haven often been thrown around synonymously at the New Hampshire State House, resulting in misinformation being spread around about Senate Bill 193.
The bill would allow parents of students between the ages of 5 and 20 to work with an approved scholarship organization to receive 90 percent of the per-pupil state grant funds (approximately $3,500) to be used to cover tuition or other costs at a school of the family's choice. The family can use the funds to pay for private school tuition — including religious schools — homeschooling expenses, and other academic expenses. The bill passed the Senate on a 14-9 vote in March.
Opponents of the bill claim the ESA would take funding away from public schools that need it most, since students from underfunded or struggling school districts would most likely take advantage of the program. The critics also said the program would unconstitutionally provide taxpayer dollars to religious schools.
Supporters argue the bill would give parents more options for their students, since they know what's best for their own children. They also claim that by granting parents alternatives to public schools, it would create competition and encourage public schools to increase their performance.
"The American education system has substantially failed to produce what they're charging for," said bill sponsor Sen. John Reagan, R-Deerfield, at the hearing.
"It is trying to resolve the problem of having the most expensive education system in the world, and not having the best prepared students in the world," he added. "The argument we hear is, if we take all this money from our public schools – and this is what our public school administrators tell us – they tell us they won't know what to do."
Yet, several opponents of the bill have been using the terms ESA and school vouchers interchangeably to describe what the legislation would do.
The state's largest teacher union, the American Federation of Teachers (AFT-NH), has also been telling its supporters that the ESA bill is code for a school voucher program.
"SB 193 is a voucher bill under the guise of 'Education Freedom Savings Accounts,'" they wrote on their website.
Voucher programs and education savings accounts are similar, but not identical. However, the distinction between them is often muddled by politically-loaded terms. A state school voucher program grants parents a credit for a certain tuition value that they can use to enroll their child in a private school
ESAs are similar, but offer more flexibility to the parents. When parents get an ESA, they are awarded a yearly sum that can be mixed and matched to suit their children's educational needs. The funds can be used all for private school tuition, like a voucher, or they can split it among many education opportunities like private tutoring, textbooks, and even saving for college.
The AFT-NH encouraged their supporters to fill out a robo-petition that would be sent to lawmakers encouraging them to vote "no" on SB 193 and creating ESA for students.
"Despite being labeled an 'Education Freedom Savings Account,' make no mistake this is a voucher bill which will directly take taxpayer dollars intended for our public schools and divert to private and other institutions," the petition website states.
House Education Committee Chairman Rick Ladd, R-Haverhill, said his panel would likely vote on the bill at the end of the month. The committee has until April 26 to act on this legislation, at which point, it would probably go to the House Finance Committee before reaching the House floor for a vote.
Due to Republicans holding a slight majority in the House, it's likely the bill will pass committee. What ultimately happens when it comes to a floor vote in the full House is anyone's guess.
A recent survey from Citizens Count, NH's Live Free or Die Alliance found 54 percent of respondents were opposed to "granting parents a portion of state funds to pay educational expenses for private or home-schooled students" and 46 percent supported the measure.
The bill has even grabbed the attention of former Republican presidential candidate and Florida Gov. Jeb Bush, who wrote a Monday op-ed in the New Hampshire Union Leader expressing his support of the ESA bill.
"Empowering parents with the freedom to choose encourages positive change because the right to educate their children no longer can be taken for granted," Bush wrote. "It must be earned. I commend Sen. John Reagan and Rep. Joseph Pitre for introducing this legislation, and Gov. Chris Sununu, who has been a passionate advocate for school choice."
There are still some questions to be answered and changes the bill needs before the House votes on it. House Finance Committee Chairman Neal Kurk, R-Weare, said he supports the bill, but the question over funds going to religious schools would need to be addressed. The state constitution expressly forbids taxpayer funds going to religious schools.
Anne Edwards, an attorney with the state's attorney's office, warned lawmakers at the Tuesday hearing that if they don't tweak the bill in regards to the religious school issue, the state could face legal and constitutional challenges.
However, Kate Baker, director of the Children's Scholarship Fund, said legislators shouldn't let the threat of litigation stop them from passing the bill.
"I believe this will be in the courts, no matter what you do," she said. "Parents want to go to court and fight for their right to make these choices for their children."
Sign up for NH Journal's must-read morning political newsletter.