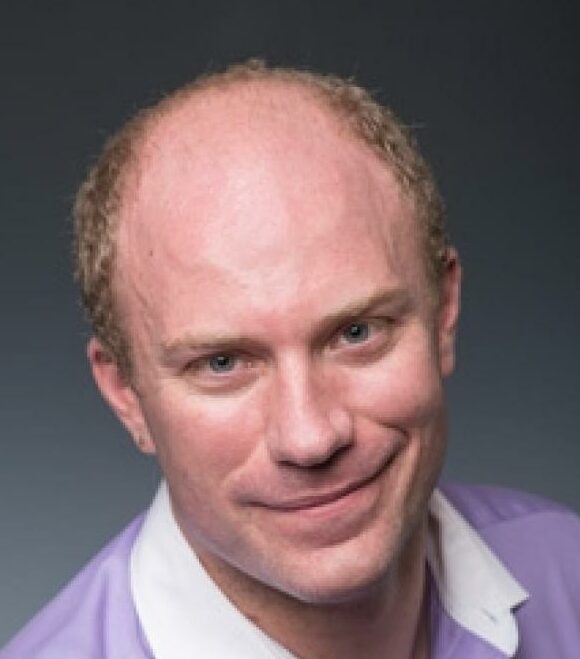 A UNH professor requires students to find someone to accuse of being racist, homophobic, or ableist and "call them out" in order to get credit for a communications class at the state-funded college.
Edward Reynolds, a communications professor and weight lifting coach, gained notoriety this week on social media when one of the requirements for his class hit the "Libs of TikTok" account. 
According to the course work posted online, Reynolds requires his students to record the interaction they have with the person they are "calling out" for alleged bigotry and submit the recording in order to get graded. 
Calling out, sometimes described as "calling in," is when someone is confronted over ideas or statements that are deemed politically incorrect. Reynolds, who graduated from college in Australia, instructed students, as part of their graded coursework, to seek out people in their lives who they deem are engaging in racism, homophobia, or ableism, through their language or actions.
"Call in someone on their ableist, racist, or homophobic use of language, for microaggressions (or an act of racism) towards a person of color, homophobia against LGBTQI+, or ableism against a disabled person," the course description states. "You must also record calling them in, in order to get credit."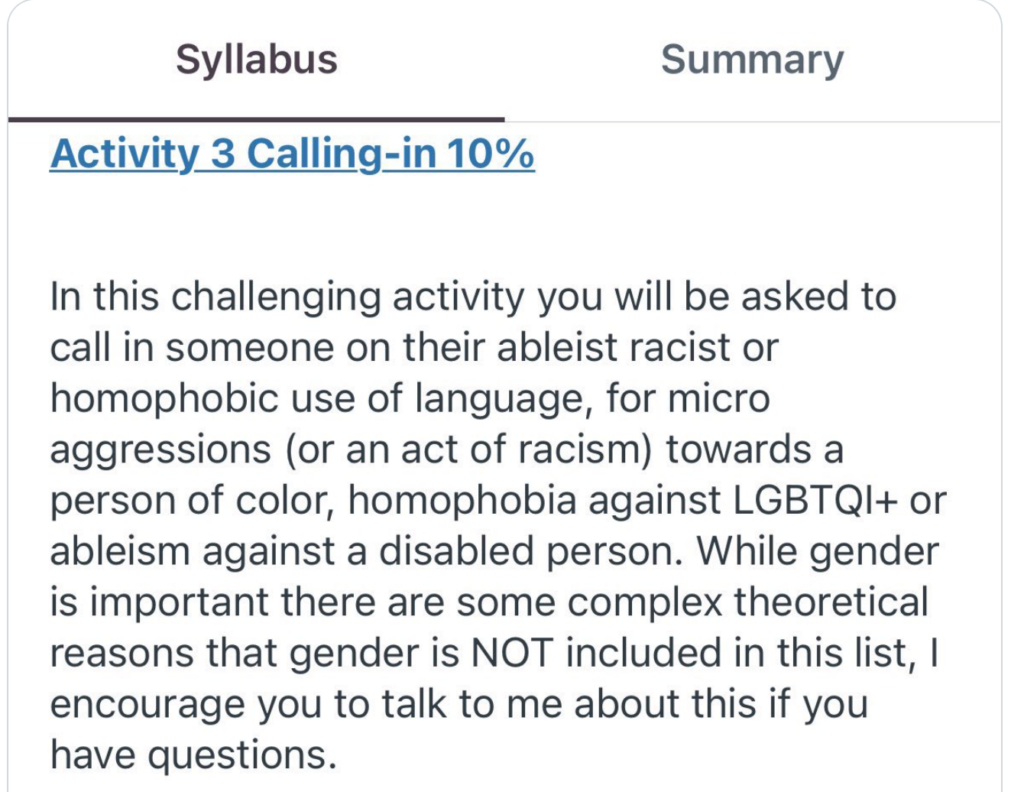 The potential problems are self-evident: People targeted by Reynolds' students may object to being called racist or bigots. They might object to being recorded. There's even the risk of a physical confrontation.
Reynolds claims in the course description that the recordings and the names of the people "called out/called in" will not be made public. But neither Reynolds nor anyone from UNH answered New Hampshire Journal's questions about how that anonymity will be guaranteed.
Reynolds declined to respond to multiple requests for comments, as did the UNH media relations team.  Representatives for the University System of New Hampshire declined to answer questions about Reynolds' coursework as well.
State Rep. Joe Alexander (R-Goffstown) called Reynolds' class a "witch-hunt."
"As far as I'm concerned the public has a right to know why tax dollars are being spent on student witch-hunts. Make no mistake, New Hampshire institutions of higher learning are not immune to the sort of 'woke-ness' that is prevalent in the swampiest parts of this country. The public needs answers," Alexander said.
Manchester's branch of the NAACP did not respond to questions on Thursday whether "calling out" furthers goals of reducing racism and fostering racial understanding. Former President Barak Obama recently pointed out that "call-outs" give the illusion of effecting change, even when that is not true. 
"If I tweet or hashtag about how you didn't do something right, or used the wrong word or verb, then I can sit back and feel pretty good about myself, because, 'Man, you see how woke I was. I called you out.' That's not activism," Obama said.
Karoline Leavitt, a candidate in the GOP primary for the 1st District Congressional seat, said Thursday that Reynolds' course is a prime example of wokeism run amok.
"Let me be very clear – students should not be asked to accuse one another of racism," Leavitt said. "Unfortunately, our teachers unions and educators have forgotten they work on behalf of the taxpayers, and our curriculum is failing our students."
Gail Huff Brown, another GOP candidate, said Reynolds is out-of-touch.
"If one of my daughters had an assignment like this I would have been appalled and I suggest this professor get out of their academic bubble and visit the real world where the vast majority of us are friendly, tolerant, and welcoming of all people," Huff Brown said.
Last year, New Hampshire's legislature banned public employees from teaching that any person or group is superior or inferior based on their race, creed, or sexual identity. However, that law specifically excludes the state's public college system. A proposal introduced this year, HB 1313, would apply the anti-discrimination law to New Hampshire colleges.