North Country state Sen. Erin Hennessey (R-Littleton), widely viewed as a rising star in the Granite State GOP, announced Monday she will not seek re-election.
"Today, I am announcing that I will not be seeking another term in the New Hampshire State Senate. I cannot begin to put into words how much of an honor and privilege it has been representing the North Country as the District 1 senator and previously as a state representative. Thank you to everyone who has helped me along the way during this once-in-a-lifetime opportunity," Hennessey said in a statement.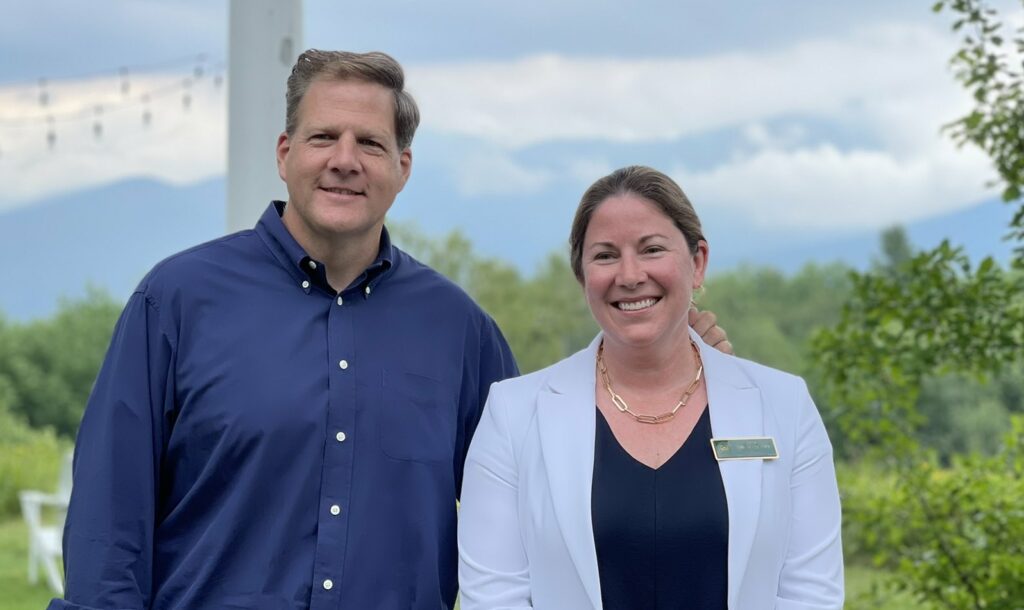 Hennessey was first elected in 2020 after defeating "accidental senator" David Starr (R-Franconia) in the GOP primary. Starr, a 75-year-old first-time candidate, defeated disgraced former Senate minority leader Jeff Woodburn of Whitefield, who was his party's nominee despite facing charges of domestic violence at the time, in 2018.
Hennessey serves on the Senate Education, Finance, and Ways and Means Committees. She previously spent six years in the New Hampshire House of Representatives serving on the Finance Committee and focused on the budget and tax policy.
"Sen. Erin Hennessey has been a tireless advocate for North Country families and communities and I would like to thank her for her service to New Hampshire," said Gov. Chris Sununu. "Whatever Erin decides to do next, I am sure it will be with the same level of dedication and commitment that she's demonstrated in her years representing Littleton and the North Country!"
"While it is bittersweet to be leaving the legislature, I am very grateful that you gave me the opportunity to do my part to make the Granite State a better place to live and to visit. Our state, and our region, are unique and special places, and I look forward to future opportunities to help our community and help New Hampshire," Hennessey said.