What's going to happen Tuesday night in New Hampshire?  You can wait until the ballots are counted, or you can find out now from the Granite State Guru.
The Guru is the accumulated wisdom of a dozen or so of New Hampshire's smartest political insiders from across the political spectrum. We've taken their candid, off-the-record insights and created one guaranteed, infallible prediction** of the future!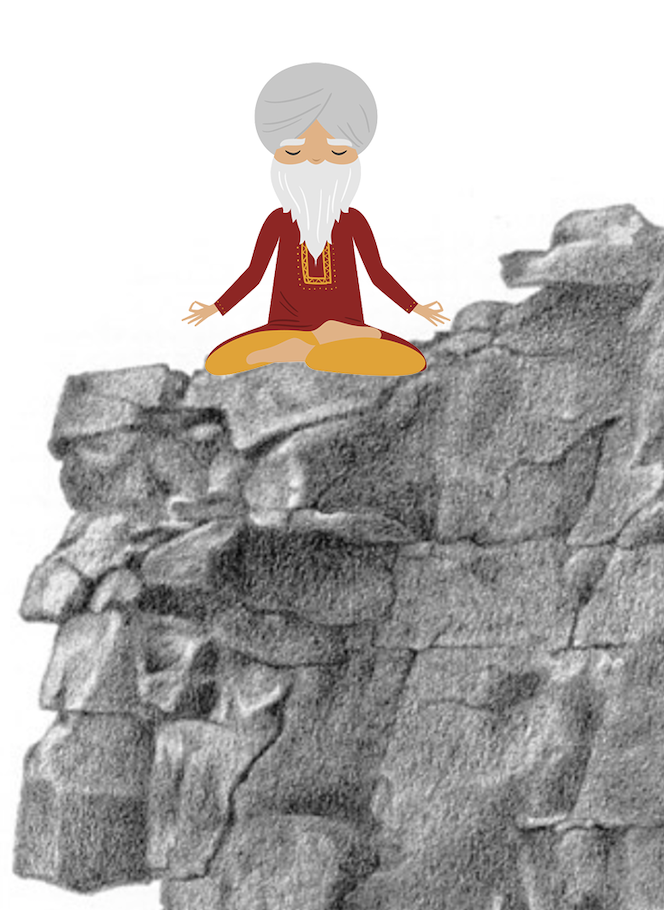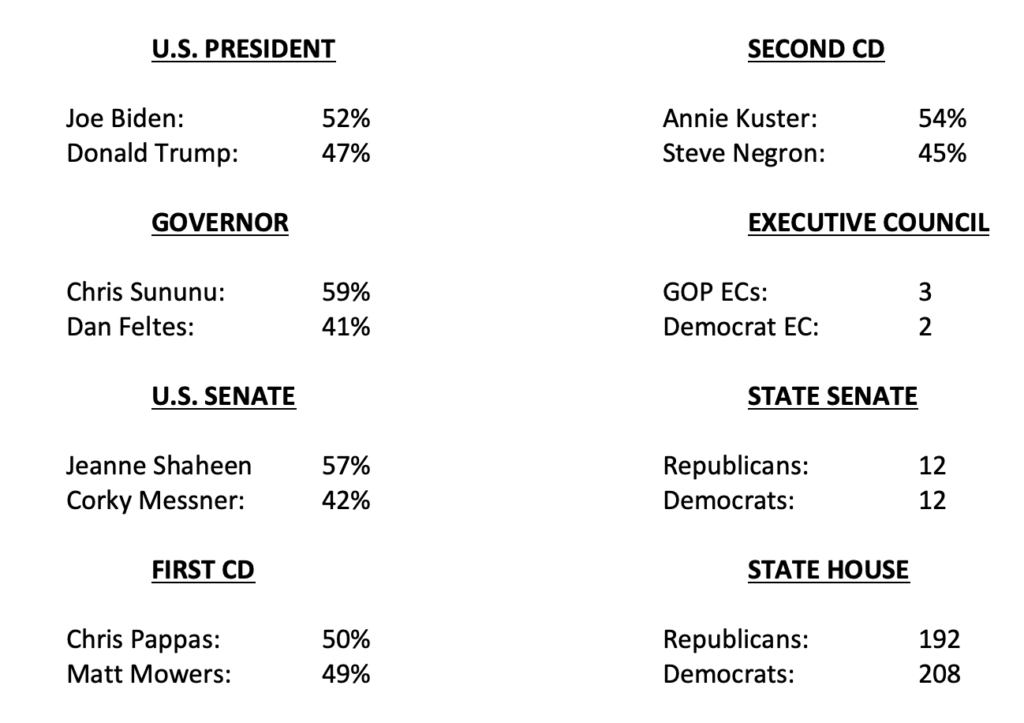 And we have our first contestant: Gov. Chris Sununu. While he didn't predict the federal elections, he did predict a Sununu re-elect, plus:
Executive Council: GOP 4, Dems 1.
State Senate: GOP 14, Dems 10
State House: GOP 225, Dems 185
So how about it? Do you want to take on the Granite State Guru? Fill out the predictions below and send them to [email protected]
Must be received by noon on Election Day. The closest prediction will win a shout out in the NHJournal newsletter.
1. President Trump v VP Biden in NH (Percent each)
2. Governor (percent each)
3. Senate/CD1/CD2 (percent each)
4. Executive Council (#GOP – #Dem)
5. NH Senate (#GOP-# Dem)
6. NH House (# GOP – # Dem)
** Our attorney has instructed us to say that our predictions are not, in fact, guaranteed and/or infallible.