Granite State Republicans say they believe more candidates are preparing to jump into the GOP primary for the chance to take on U.S. Sen. Maggie Hassan, drawn by the incumbent's poor polling and what appears to be a "Red Wave" midterm.
Trump advisor Corey Lewandowski has been telegraphing the likelihood of a woman entering the race for weeks, and it is notable that his former boss President Donald Trump has shown no interest in endorsing any of the current candidates: Retired Gen. Don Bolduc, Bitcoin advocate Bruce Fenton, state Senate President Chuck Morse, and former Londonderry Town Manager Kevin Smith.
In a New York Sun report earlier this week, Lewandowski said, "Unequivocally somebody else is getting in" the race in the coming weeks, and he said it is a woman. The odds of her entering the race? "100 percent."
On Tuesday, Lewandowski reiterated his view that "the field is not set."
"What the president wants — what I want and what I think every national Republican wants — is for us to win back the seat in New Hampshire," he told radio host Jack Heath. Lewandowski raised the issue of campaign cash. "We've got two quarters left, and if a candidate in the first quarter of a U.S. Senate race has [only] raised $750,000 or a million dollars. That's just not competitive. And so I want to make sure that we've got a candidate that can win, not just the Republican nomination, but who can beat Maggie Hassan."
The thinking in GOP circles is that, once the current candidates have released their fundraising totals in the coming days, at least one more candidate will jump in. Many believe it will be Wendy Long, a conservative activist who ran for U.S. Senate in New York in 2012 and 2016.
Long's LinkedIn page lists Keene, N.H. as her residence. And her Twitter handle has changed from @WendyLongNY to @WendyLongNH.
Long got just 26 percent of the vote when she ran against Sen. Kirsten Gillibrand in 2012 and 27 percent of the vote running against Sen. Chuck Schumer four years later.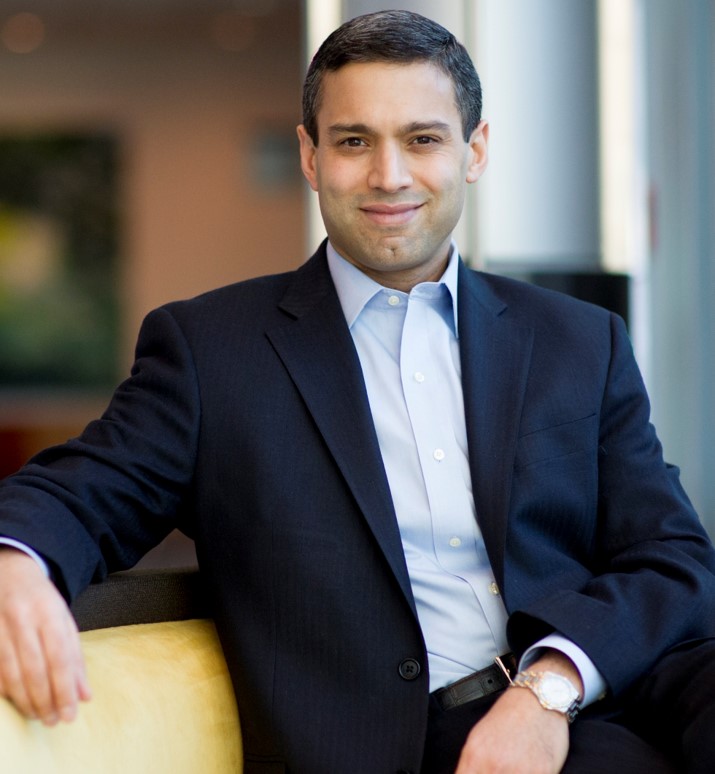 Another potential candidate is Dr. Vikram Mansharamani, an author and lecturer at Harvard who lives in Lincoln. He has been making media appearances and is reportedly speaking with potential campaign strategists and advisors.
Smith has already announced he raised $410,000 in the first quarter, a figure his campaign calls a "strong showing" and GOP campaign veterans call "respectable" — particularly for a former town manager.
"Smith generated 450 donors to the campaign, including 300 grassroots donors," the campaign said in a press release.
Still, that is not a figure that will scare anyone out of the race.
Meanwhile, Granite State Republicans continue to wonder what role, if any, Trump will play in the Senate primary.
"I can tell you that the president has not endorsed anybody in that race," Lewandowski said Tuesday. "He has not yet made a decision about what he's going to do in that race. But I don't believe that field is completed yet because I think there's still more opportunity there."