When former state Senate President Chuck Morse sent out an "I am running for governor" message within minutes of Gov. Chris Sununu's announcement Wednesday, eyebrows were raised.
But when former U.S. Sen. Kelly Ayotte followed almost immediately with a Twitter message declaring, "We're in #NHGov" and "officially declaring her candidacy," that really got the attention of Granite State Republicans.
Starting with Kelly Ayotte herself.
The message, posted on the "Kelly Ayotte War Room" Twitter feed, was a fake. But before the ruse was revealed, national and local media outlets (including NHJournal) had re-tweeted it.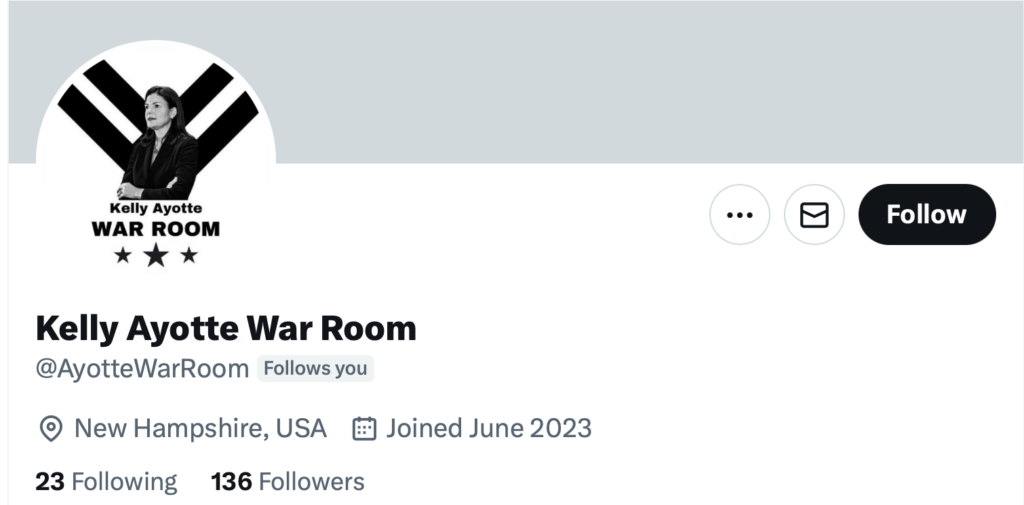 On closer inspection, it appears to be an AI-generated message, as evidenced by the fact it says Ayotte "seeks to challenge incumbent Gov. Joyce Craig and embark on a journey to build a brighter future for the people of New Hampshire."
Outgoing Manchester Mayor Craig is running in the Democratic gubernatorial primary, of course.
Ayotte's day took another strange turn when soon after the fake announcement went out, New Hampshire politicos began texting NHJournal and asking, "Have you been to KellyAyotte.com?" The link, it turned out, goes to a Matt Mowers website. (Republican Mowers ran unsuccessfully for Congress in the NH-01 district in 2020 and 2022.)
Mowers told NHJournal the link had been that way since 2020; he doesn't own KellyAyotte.com and doesn't know what's happening. He suspects Democrats may be behind it, a theory bolstered when Democratic state party chair Ray Buckley responded to a Mowers tweet about the strange link with a post of an image of uproarious laughter.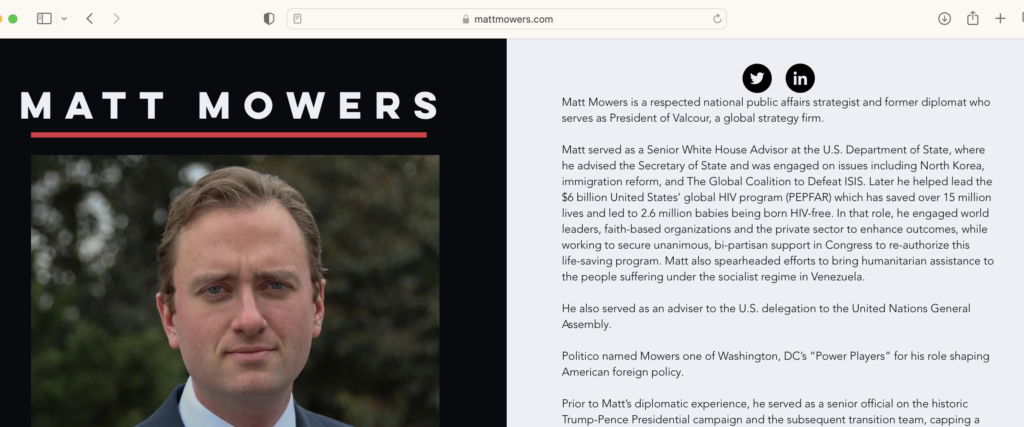 Ayotte did release a statement regarding Sununu's decision, in which she said she is "grateful to Gov. Sununu for his hard work" and said she "looks forward to announcing some big news in the coming days."
In an NHJournal poll of likely GOP primary voters last month, 69 percent said they were most likely to support Ayotte, 22 percent Morse, and 9 percent Commissioner of Education Frank Edelblut. Some Republican insiders told NHJournal they see worried Democrats behind the day's shenanigans.
Asked about the fake Twitter account and the odd internet link, Ayotte spokesman John Corbett sent NHJournal a statement.
"There's only one potential candidate for governor who was attacked within moments of Gov. Sununu's announcement — and that's Kelly Ayotte. It's clear they attacked Kelly because they know that she is the tested and tough conservative who can beat the Democrats next November."